Almet Sheetmetal Fabrications Ltd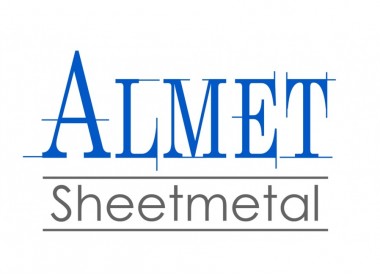 Almet Sheetmetal Fabrications Ltd
0191 4191001 hello@almet.co http://www.almet.co
Unit 2 Lambert Road
Armstrong Road
Washington
NE37 1QP
United Kingdom

Joined Jan 2019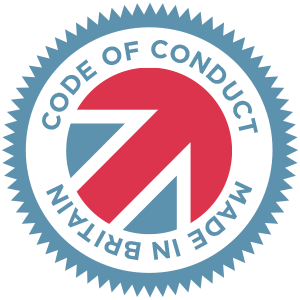 Made in Britain - Code of Conduct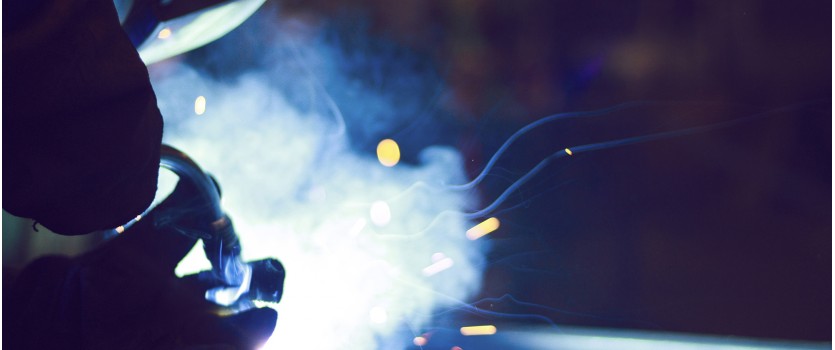 Our Experience
Established in 1995, Almet has vast experience at the forefront of the fabrication industry. Operating from our North-East base, our highly skilled workforce offer a renowned level of engineering expertise. We specialise in providing complete, bespoke engineering solutions, from design to manufacture, delivery and installation. Our engineering services are complimented by our powder coating facilities, enabling us to offer our clients a one stop shop to satisfy their fabrication requirements.
An insight into the services we offer:
3D CAD Suite with the latest Autodesk Inventor Professional 2023 allows us to quickly generate and test our designs, supporting our customers from the initial concept phase to producing technical, manufacturing drawings. Our software enables fluid collaboration with our customers and enables us to send 3D models for approval and an insight into the product you require. Economising our fabrication process through digital prototyping ensures tolerances, fits and finishes are always first class.
3D CAM offers great interoperability and streamlines our production process, allowing us to transfer models directly to our laser and brake presses for production saving both time and costs.
Fabrication is at the heart of what we do. Our welding services include MIG, TIG, MMA and STUD welding of Stainless Steel, Carbon Steels and Aluminium. We also offer hydraulic shearing, drilling, sawing, plasma cutting and rolling to compliment our manufacture.
Laser Cutting - Our Bystronic Bystar Fibre 10kW laser is one of the most powerful and advanced on the market. Ensuring exceptional cutting quality, unrivalled cutting speeds and great flexibility. Our 3x1.5m sheet capacity and integrated nesting software and automated laser bed is perfect for batch work.
CNC Bending - Our CNC Press Brakes offer 160 tonnes of high precision folding power, up to 3m in length and 12mm in thickness. Our Bysoft programming software fully integrates with our CAD suite allowing us to programme future jobs whilst in operation.
Powder Coating - Providing truly outstanding finishing, servicing industries throughout the UK. Our brand new, state-of-the-art paint facility allows us to offer increased capacity. With a huge range of BS and RAL finishes stocked in a variety of gloss finishes provides immaculate cosmetic appearance, durability and corrosion resistance.
We also offer site instillations within the region, our highly skilled employees have experience working in even the most sensitive environments.
Our Expertise
We manufacture and supply a diverse range of products, from one-off bespoke prototypes to batch production items. Almet has extensive experience in the manufacture of material handling equipment for the automotive industry. We are proud to have supplied many of the stillages used on the production line at Nissan MUK Ltd's award-winning Washington plant. As well as Nissan, our customers include Komatsu, Caterpillar, Faurecia,
R-Tek and Grupo Antolin.
Our Values
Almet is a forward-thinking organisation with a strong focus on exceptional customer service. We understand the importance of investing in our employees and are enthusiastic advocates in developing the talent of the next generation of engineers. Our team of qualified tradesmen supply our apprentices with a thorough, professional education in metal work, enabling them to maintain Almet's strict standards of quality and service for the future.