Alphasonics UCS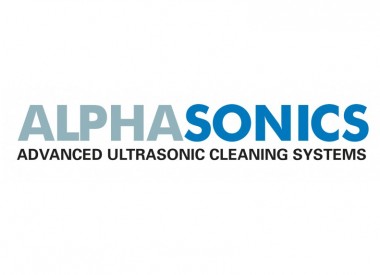 Alphasonics UCS
0151 547 3777 david@alphasonics.co.uk http://www.alphasonics.co.uk/
18 Caddick Road, Knowsley Business Park South
Knowsley
L34 9HP
United Kingdom

Joined May 2014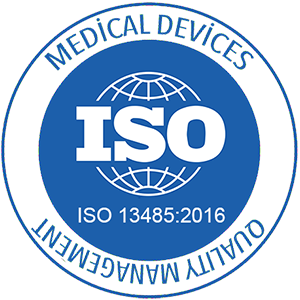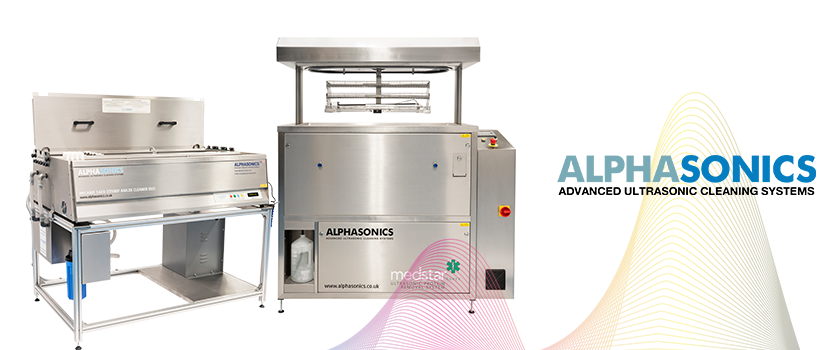 Alphasonics have been designing and manufacturing advanced ultrasonic cleaning systems since 1993, in our Liverpool head office and are now accredited to BS EN 1SO 13485. Our equipment comes with several patented technologies allowing us to ensure long life spans of all our systems, along with unrivalled performance.
Our systems and range of advanced ultrasonic cleaning systems have been engineered to tackle a wide range of contaminations including ink, grease, oils and much more, which enables us to provide a problem free cleaning process.
As a family run company, we have developed a worldwide reputation for innovation and technical excellence. To help provide a superior product to our customers we have a team of reliable agents in several countries such as Africa, America, Asia and Europe.
Alphasonics have developed a medical range with one thing in mind: protein removal from surgical equipment. Our team of experts are supremely confident that the pinnacle of surgical equipment cleaning with an advanced ultrasonic device has been achieved.
At Alphasonics, we know the exact standards demanded in the print industry. Quality and consistency ensures that the system you choose can be continually counted on to achieve reliable results every single time.