Ancestors Group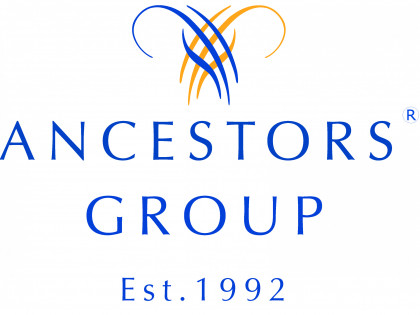 Ancestors Group
01303 857202 sales@ancestors.co.uk http://www.ancestorsgroup.co.uk Buy Online
Unit 2A, Bowles Well Gardens
Dover Road
Folkestone
Kent
CT19 6PQ
United Kingdom

Joined Jan 2022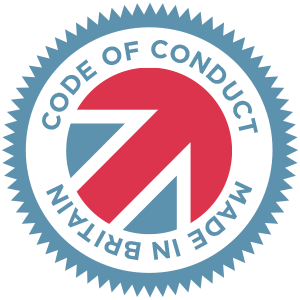 Made in Britain - Code of Conduct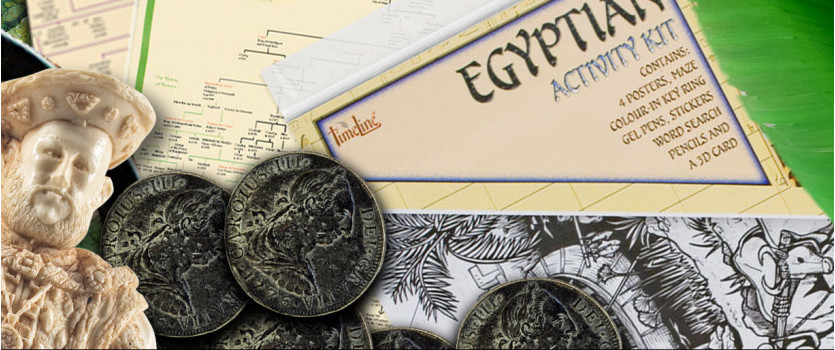 Ancestors Group is a UK-based manufacturing company that has been operating since 1992. The company specializes in producing high-quality products for the heritage/museum and promotional sectors. With over 20 different manufacturing processes, the company's factory is an Aladdin's cave of activity and products.
Ancestors Group's manufacturing processes include casting in Fine English Pewter, producing miniature crown jewels, decorations with crystals, jewelry, and historical miniature figures. Additionally, the company uses eco-friendly resins to create statues and figurines for its Studio Anne Carlton brand of chess sets.
In addition to its casting and resin-based processes, Ancestors Group offers a range of other manufacturing services, including frame-making, enameling, soldering, and printing on most substrates. The company also has expertise in laser engraving on metal and organic materials and can create lovely-coloured wooden decorations.
Furthermore, Ancestors Group operates two doming machines to create perfect domed labels. The company carries out its product development and design work and has 3D resin printers for creating one-off and master models.
Overall, Ancestors Group's range of manufacturing services, product development capabilities, and creative expertise make it an ideal partner for businesses operating in the heritage/museum and promotional sectors.