Anka Bespoke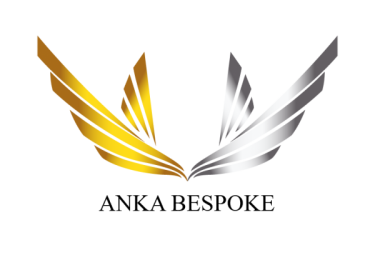 Anka Bespoke
01225819132 admin@ankametalcoatings.co.uk https://ankabespoke.co.uk/ Buy Online
European House
Leafield Industrial Estate
Corsham
SN13 9RU
United Kingdom

Joined Jan 2019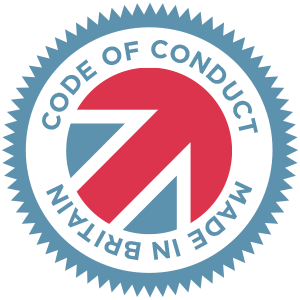 Made in Britain - Code of Conduct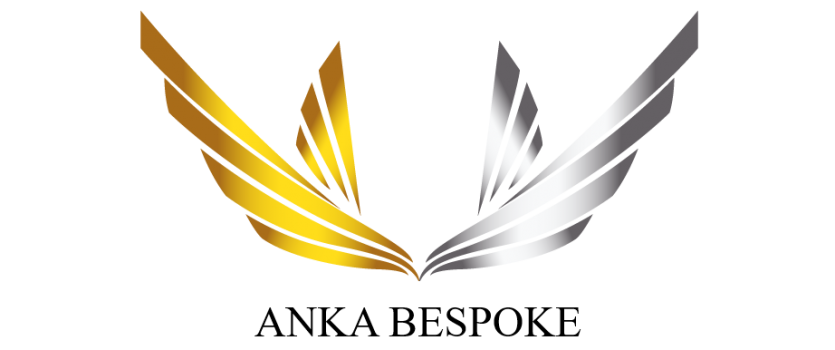 Anka Bespoke are a Wiltshire based business offering luxury surface finishes of the highest quality. We work with the worlds finest makers and fabricators to create visually stunning products for esteemed and prestigious clients within the high end residential, commercial, aviation and super yachts markets.
We also have a Cabinet Making and Fitted Furniture division of the business. We have a small team with more than 90 years experience between them. All of our bespoke furniture and cabinets are exquisite one-off pieces and always made to order to the client's specification. Check our website for images and examples of our fine workmanship.
Anka works with the leading liquid metal technology which creates bespoke interior and exterior finishes. Our innovative product allows us to coat a wide range of surfaces with a solid veneer of metal. The finished product can be polished, buffed or brushed just like a solid piece of metal, and using our incredible range of patinas and washes we can even create the effects of ageing and oxidation.
Our entire product range can be applied to a variety of substrates, including MDF, plaster, plasterboard, concrete, fibreglass, glass, plastic, polystyrene, paper, brickwork, fabric, metal, ceramics, wood and many others.
Anka provides the luxurious quality, feel and durability of solid metals without the expense and weight of machined or forged metal products. It can adapt itself readily to most modern production techniques.
We are available to assist all aspects of the design market including interior/exterior designers, architecture, sculpture, furniture, signage, shop fittings and both film and stage design.