ARB Covers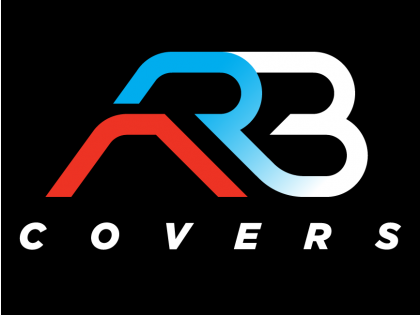 ARB Covers
0333 050 4261 hello@arbcovers.uk https://www.arbcovers.uk/ Buy Online
ARB Covers Ltd
36 Glascote Road
Tamworth
B77 2AD
United Kingdom

Joined Jul 2022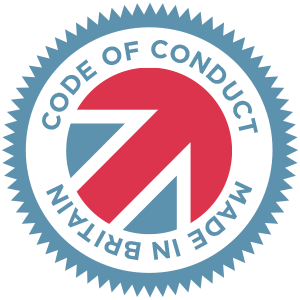 Made in Britain - Code of Conduct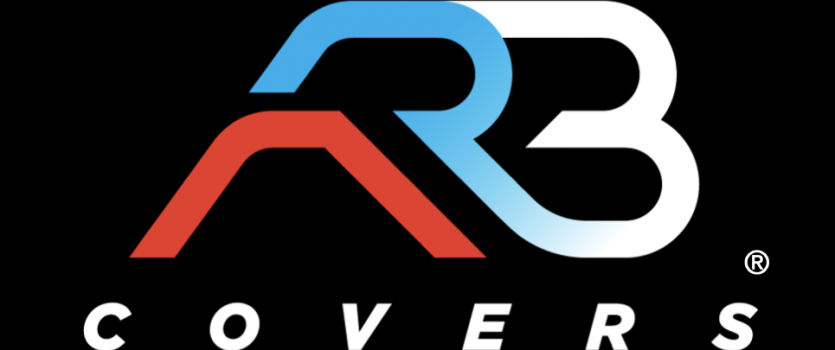 ARB Covers is a small company based in Birmingham (United Kingdom). Providing speaker and studio monitor covers, keeping your investments protected we offer tailor-made, waterproof quilted covers with soft anti-pill fleece inner lining. 
They are finished to the highest quality to maintain and protect your products from everyday dust, cold environments and unexpected accidents.
We have provided custom covers for studio owners/producers/engineers/DJs worldwide.
All ARB Covers are designed and manufactured to a very high standard with craftsmanship in every single cover. Attention to detail is key.
We provide a spectrum of quilted colours, inner fleeces and binding edges with options for embroidery company logos for that bespoke look.
Going into 2023, ARB Covers has provided covers for brands like :
Adam Audio – Amphion – API – ATC – Audient – Barefoot – Brelliott – EVE Audio – Ex Machina – Focal – Fyne Audio – Genelec – Hartke – HEDD – Kii Three – PMC – PSI Audio – Q Acoustics – Quested – SAS Acoustic – Slate (MTi2 / MTZ) – Solid State Logic & Tannoy
*ARB Covers is not affiliated with any of the companies above
DJs - Producers - Engineers:
Abatis Studio / AKADIAN / Anthony Rodriguez (USA) / Annie Erriez / Aubrey Whitfield / Beats by JBlack (USA) / Ben Remember / Big Sky Music Studio (USA) / Bloodline Music / Bunny / Coconut Hill Studio / DRB Music / D. Ramirez / Dudley Strangeways / Colt Capperrune (USA) / Giraffe Audio / Kurves / John Fisher Music / Made By Pete / Mark Hill / Matt Guy / Mo Volans / Monochrome Productions / Niels Koops (Holland) / Peter Dugdale (Australia) / Prok & Fitch / Redroom Studios 101 (Canada) / Raid Zero (USA) / Shadow Child / Sorley / Studio Des Aviateurs (France) / The Fuselage Mastering (USA) / TIJN / Unwind Music Studio (Canada)
Selling worldwide since 2017
"Providing protection for your studio investments"