Artec Engineering Limited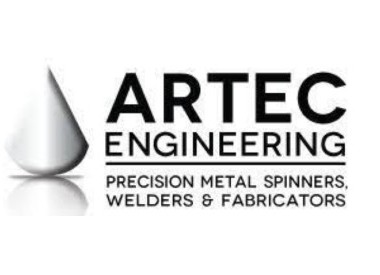 Artec Engineering Limited
01243 375555 tom@artecengineering.co.uk
Artec Engineering Ltd.
8 Seagull Lane
Emsworth
Hampshire
PO10 7QH
United Kingdom

Joined Feb 2022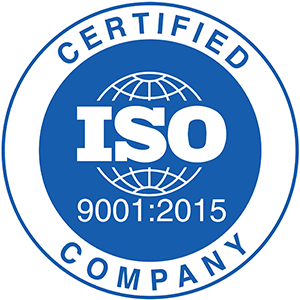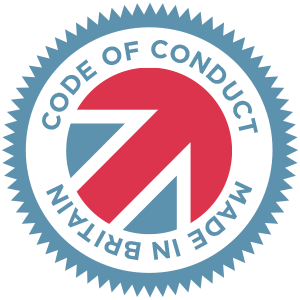 Made in Britain - Code of Conduct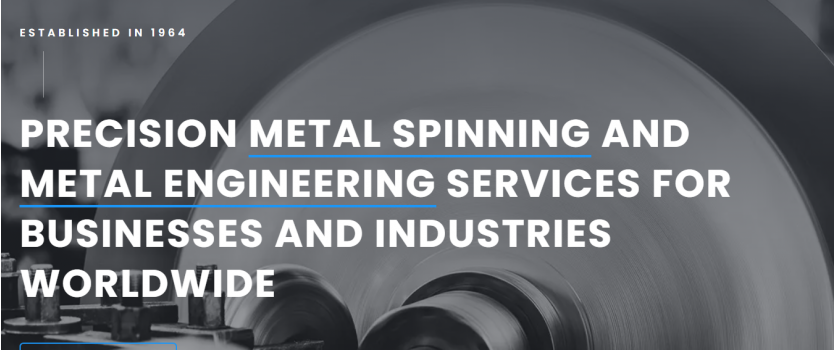 Metal Spinners since 1964, Artec Engineering have over half a century of experience. Situated in Hampshire, Artec are well positioned to serve the entirety of the United Kingdom and as one of the largest UK Metal Spinners – often do! Our longevity within the metal spinning and metal fabrication industry, is testament to our competitiveness and pricing structures.
Artec employ ISO 9001: 2008 to insure full traceability and quality systems are in place, meaning Artec customers can place and receive orders with full confidence that their specifications are met. We gladly take on specialist one-off projects and have produced specialist Metal Spinning work for many industries, as diverse as aircraft/aerospace, lighting, nuclear power stations, food process plants, pharmaceutical, gas and oil and agricultural, to mention just a few. Our 3 semi-automatic metal spinning lathes, lend themselves to relatively high production – aimed at the lighting industry.
Metal Spinning Services are Artec Engineering's core area of business, but all of our services are key to our ability to deliver a diverse range of metal spun and fabricated items. From small one-off jobs to large scale batch work. Artec can complete Metal spinning up to 1.5 metre diameter in 6mm stainless steel and up to 3 metre diameter in 3mm aluminium.
In 2018, Artec invested in a DENN CNC machine, which was built to their specification to produce spinning's up to 1500mm in dia. from all materials up to and including 5mm st/st, 6mm m/st & 7.00mm Alloy. The machine is designed to use tooling weighing over 1.3 tonne and will produce high and low volume production runs with world class quality finish and dimensional repeatability. This investment in new machinery, moves Artec Engineering into the 21st Century and provides a competitive edge to bring manufacturing back to the UK from China & the far East.
Metal Spinning
Artec Engineering's Metal Spinning Services are not restricted to standard metals and have completed numerous projects with exotic metals. We take into consideration the characteristics of each material, its capabilities and its limits. Artec have spun parts and components destined for the most testing of applications, such as nuclear power stations and aerospace applications. Specifications are adhered to and met to the absolute finest of tolerances to ensure that the materials and fabrication processes withstand the stresses of the intended environment.
Artec have worked with:
Aluminium spinning
Brass spinning
Copper spinning
Mild Steel spinning
Stainless Steel spinning
Titanium alloy spinning
Inconnel Spinning
Hastalloy Spinning
Monel Spinning
Corten Spinning
Metal Forming
Metal Forming is part of the Metal Spinning Process. Artec Engineering's Metal Formers use a modern approach called flow forming, or shear forming. With Shear forming, variation in wall thickness can be achieved and helps manufacturers achieve complex shapes typically required by the aerospace, automotive, nuclear, chemical, petrochemical and pharmaceutical industries.
The key difference between standard metal spinning and flow forming is that conventional metal spinning starts with a 'spinners blank' and produces a part roughly the same diameter as the blank. With flow forming, the thickness of the material is worked upon resulting in a component where the material is thinner than the original blank and can adopt a more complex shape.
Other methods of Metal Forming round metal parts include the likes of forging – where metal is shaped using localised compression, casting – pouring liquid metal into a mould, hydroforming – which uses a specialised die under pressure from hydraulic fluid, and stamping – which effectively punches a shape out of a sheet of metal.
Rest assured that Artec Engineering's Metal Spinning process involves an array of techniques chosen specifically for your project.
Metal Fabrication
Metal Fabrication encompasses every area of Artec Engineering's expertise. Whether your need is for a small one-off job or batch work, and whether you have a simple sketch or full engineering drawings, we can fulfil your requirement. Artec Engineering have Metal Fabricators experienced in all types of metal welding and metal fabrication, such as stud welding, spot welding, Braze (silver solder), turning, metal spinning and polishing. We handle ferrous and non-ferrous metals, such as aluminium and brass and have coded welders to ASME IX standard using Mig (metal inert gas) welding, Tig (tungsten inert gas) welding.

Here are just some of the materials used:
Nimonic alloy 623
310 stainless steel
304 stainless steel
316 stainless steel
Mild steel
310 cast stainless steel
Metal Welding
Metal Welding standards and qualifications are of the highest importance to ensure your project meets requirements. Artec Engineering employ the latest metal welding & metal fabrication standards. Our Metal Welders have over half a century of experience with the most complex of tasks. Whatever level of welding your project requires, Artec will meet the relevant standards. If specific metal welding coding and procedures are required, Artec Engineering are happy to provide a full quotation.
Metal Polishing
Metal Polishing is critical operation in our production for the food/pharmaceutical industries. Artec Engineering use a range of polishing machines and techniques variable dependent on the specification and type of job being produced. Artec are able to guarantee an extremely high level of finish expected in the food/pharmaceutical industries. As well as meeting the specific grades for these industries, our Metal Polishing techniques on our Metal Spinning projects for other industries are equally as important for aesthetic reasons.
Please visit our website: www.artecengineering.co.uk to see what we can offer
Pharmaceuticals - Nuclear - Aerospace - Food Processing - Oil & Gas Refineries - Lighting - Interior Design Automotive Industry - Art Pieces & Sculptures - Outdoor Living - Construction - Agriculture - Bespoke Projects