BackBliss
BackBliss
07747032002 wagstaff.caroline@gmail.com http://www.backbliss.com
1 Bailey Close
Windsor
SL4 3RD
United Kingdom

Joined Oct 2018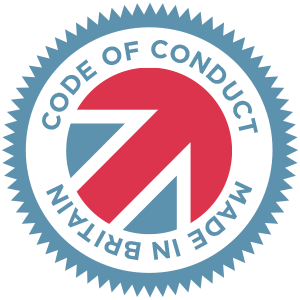 Made in Britain - Code of Conduct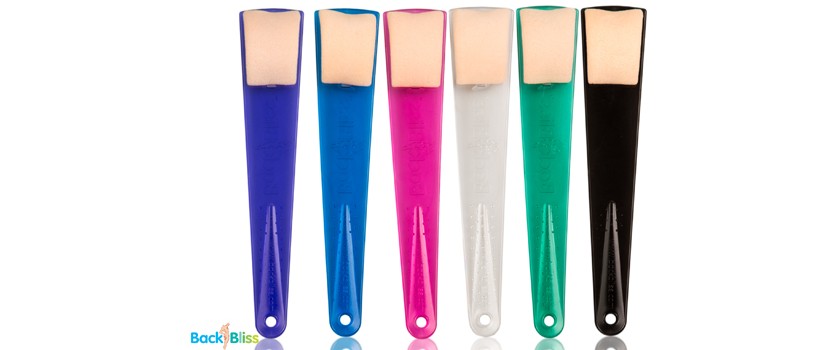 Back Lotion & Cream Applicators and Back Scratchers help people reach that awkward middle part of their back to apply anything from sunscreen, self-tan, body moisturizers and prescription skin treatments for chronic skin conditions.
The BackBliss range of products have been invented by Caroline Wagstaff and was first sold in the UK in 2003.
Caroline was a finalist in the British Female Inventor of the Year competition and won a Global Femail Inventor and Innovators Award the same year.
As well as our own website, BackBliss products are available on Amazon UK, Europe & USA and through wholesale customers.