Badgemaster Ltd
Badgemaster Ltd
01623 723112 customerservices@badgemaster.co.uk http://www.badgemaster.co.uk/
Hazelford Way Industrial Estate
Newstead
NG15 0DQ
United Kingdom

Joined May 2016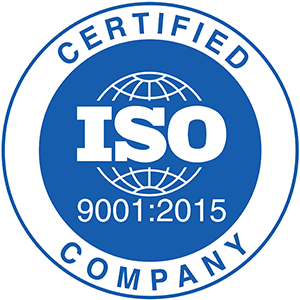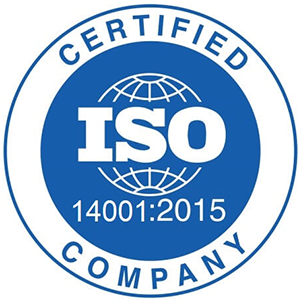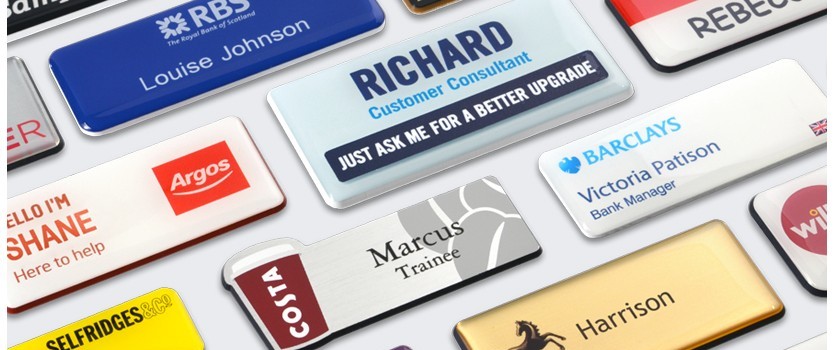 As the UK's leading badge manufacturer, we can customise your name badge to any specification. Choose from different materials and a wide selection of colours and finishes, in standard shapes and bespoke custom designs.
Alternatively head to our gallery of predesigned name badge templates to select the perfect layout that suits your business ethos, logo and brand values. All our badges are created using the latest badge manufacturing technology, right here in Nottingham.
We print high-definition corporate logos and full-colour background schemes to your design, flags to signify the languages spoken by your wearers and symbols to indicate signing ability or hearing impairment.
Choose from a predesigned template, design your own badge or contact us to talk to our experienced customer service team and our acclaimed design team to create your perfect name badge design.