Bastion Security Products Ltd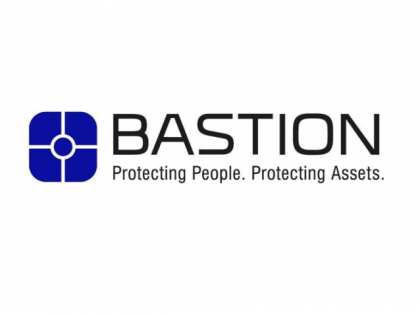 Bastion Security Products Ltd
0191 280 5800 moreinfoplease@bastionprotects.com https://bastionprotects.com
Bastion Security Products Ltd.
Cobalt Business Exchange
Newcastle Upon Tyne
NE28 9NZ
United Kingdom

Joined Oct 2023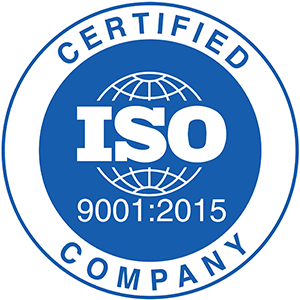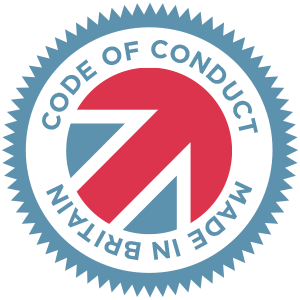 Made in Britain - Code of Conduct
The UK's foremost physical security specialists for multi-threat solutions
Bastion began life in the late 1970s, developing practical solutions to meet the evolving threats from criminality and terrorism.
Changes to the threat landscape, have driven innovation, development and testing of new and market-leading solutions. This hallmark of Bastion continues today.
Our range of Modular room building and partitioning systems are at the forefront of our offering, but we retain a full capability for bespoke or 'one-off' projects.