BioScapes Ltd
BioScapes Ltd
01904 202 202 info@bioscapes.co.uk https://bioscapes.co.uk/ Buy Online
The Airfield
Seaton Ross
York
YO42 4NF
United Kingdom

Joined Jun 2022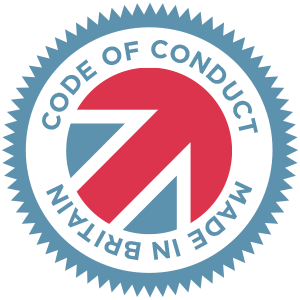 Made in Britain - Code of Conduct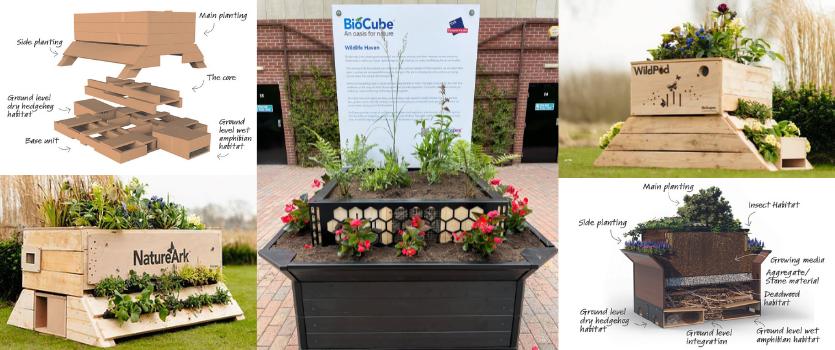 BioScapes® offer a range of specialist planters that contain habitats for hedgehogs, amphibians, butterflies, bees and more. They have been designed to quickly boost biodiversity in any residential, educational, community or commercial setting.
As part of the Rolawn® Group, BioScapes has drawn on more than 50 years' experience and innovation in horticulture and landscaping to develop products that support rewilding and nature connectivity. We work with expert ecologists and have conducted extensive research to create practical solutions for people and organisations wanting to help tackle the biodiversity crisis.
With the UK's first-ever range of self-contained multiple biodiversity units, we aim to be a leading voice in finding solutions to the challenges faced by the environment.
We are proud to support the UK economy, on both a local and a national scale. BioScapes products are hand-built by local craftsmen at our headquarters in Seaton Ross, in the East Riding of Yorkshire, and our materials are responsibly sourced in the UK.
Our commitment to sustainability, quality and the natural environment is at the core of everything we do.