Blackman & White Ltd
Blackman & White Ltd
01621 843404 shenderson@bwcutters.com http://www.blackmanandwhite.com/
Unit 8, The Street Industrial Estate
Heybridge
Maldon
CM9 4XB
United Kingdom

Joined Oct 2014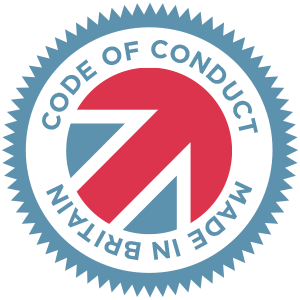 Made in Britain - Code of Conduct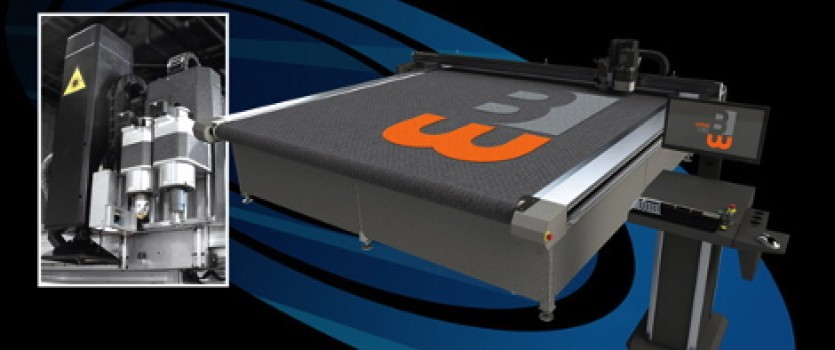 UK-based Blackman & White (BW Cutters) designs and builds specialist cutting machines for businesses across the world.
Established in 1964, we've been at the forefront of technology for more than 45 years. Our unique service includes software solutions with customer support – to ensure you get the most from your machinery.
Our range of products – which includes the famous Orion, Genesis and MasterCut machines – can help you cut anything from the softest leather to high-strength Kevlar. At the same time we'll help you work faster, more accurately and reduce waste.