Body and Mind Botanicals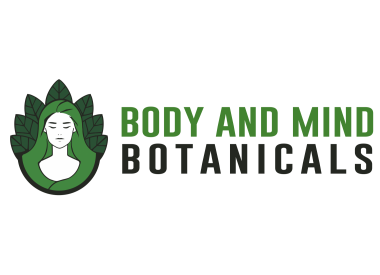 Body and Mind Botanicals
+44 (0) 1234 988420 support@bodyandmindbotanicals.com https://bodyandmindbotanicals.com/ Buy Online
Unit 1 Pastures farm
Yardley Hastings
Olney Road
NN7 1HL
United Kingdom

Joined Mar 2021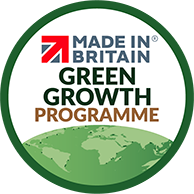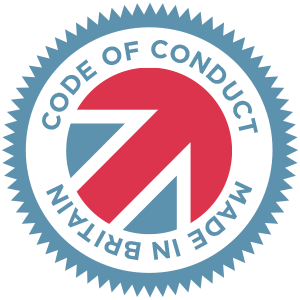 Made in Britain - Code of Conduct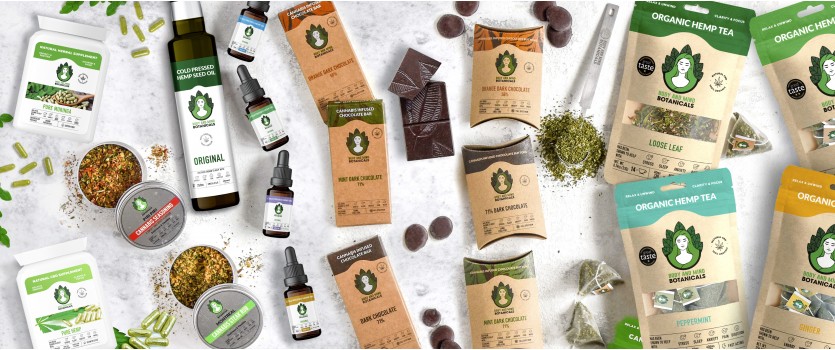 Body and Mind Botanical's are a British company who grow all of our own organic Cannabis to produce, highly effective, award winning and safe CBD products.
We are involved from the seeds being planted to extracting the CBD for infusion and to getting the order through your door.
All of our products are independently lab tested to ensure the levels of CBD and THC are 100% safe and legal in the UK. Our farms are certified organic following stringent regulations to ensure our plants are grown as mother nature intended.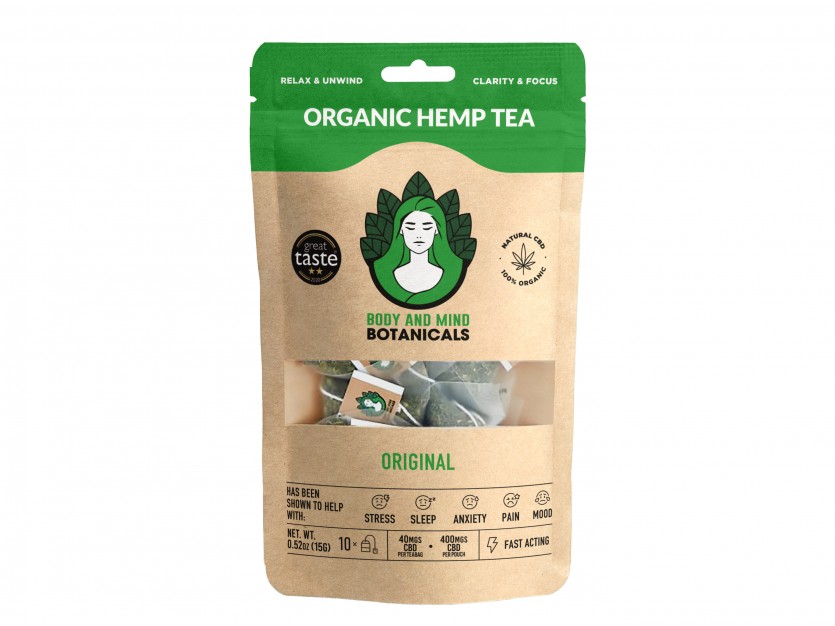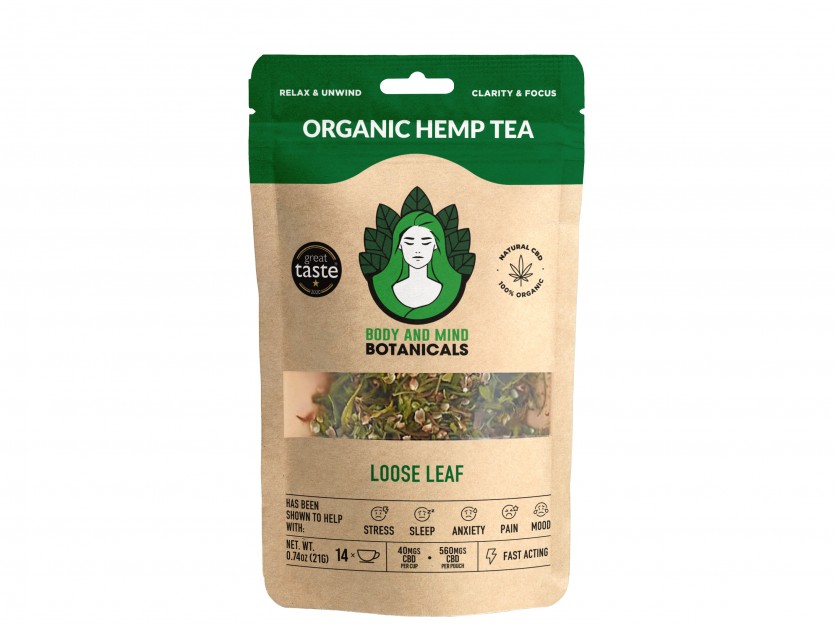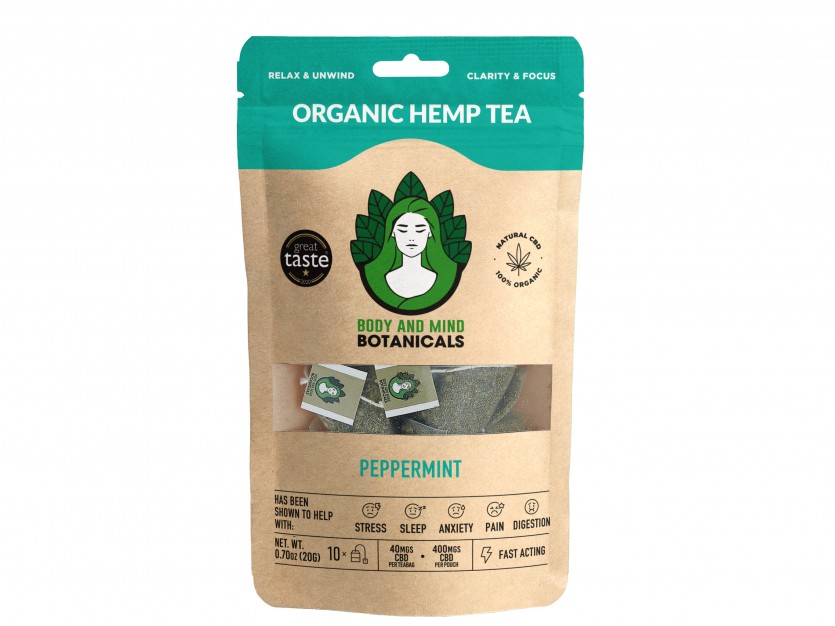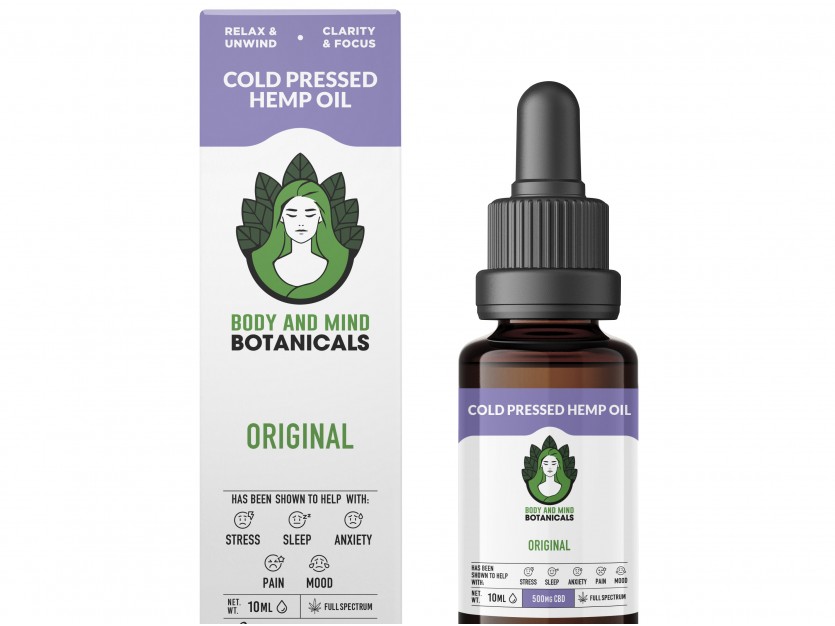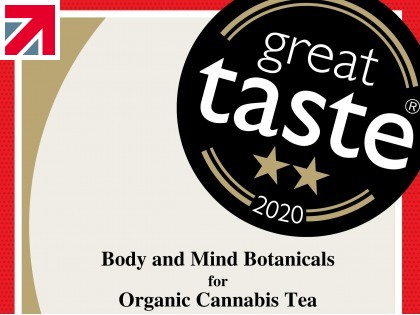 2 years ago