Bovill & Boyd Ltd
Bovill & Boyd Ltd
01355 907160 office@bovill-boyd.co.uk https://www.bovill-boyd.co.uk/ Buy Online
Rectory Works
Fiddington
Tewkesbury
GL20 7BJ
United Kingdom

Joined Feb 2021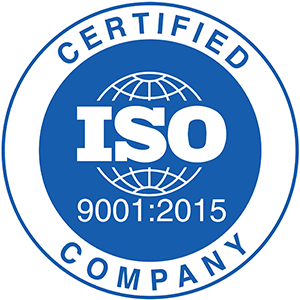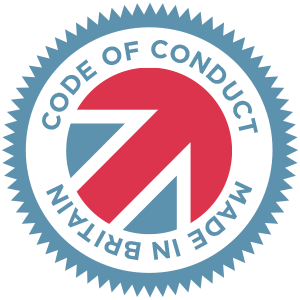 Made in Britain - Code of Conduct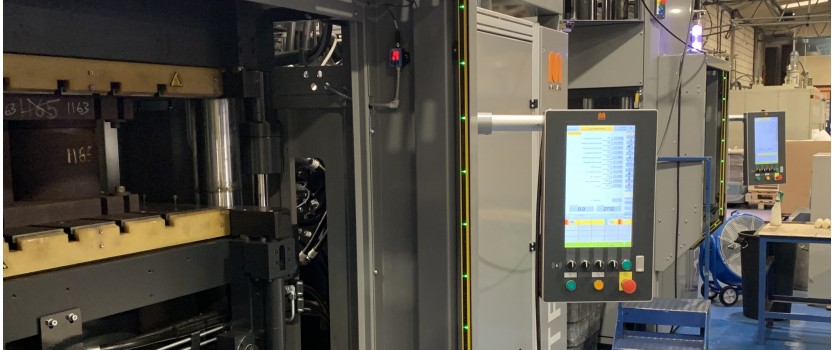 Bovill & Boyd Engineering Ltd have over 50 years' experience in the manufacturing of moulded and extruded rubber products. This experience gives us the ability to provide innovative production solutions, allowing us to facilitate long term partnerships with our customers, constantly delivering cost effective results.
We have a wide range of rubber compression and injection moulding machinery at our disposal, in addition to several LSR & Injection plastic moulding machines. We are constantly reviewing our equipment to ensure we are at the cutting edge of technology innovation. We also work very closely with our supply partners giving us a unique insight into new machinery developments and opportunities.
As a result of this, we can produce a vast array of parts, supplying a wide range of industries and applications and with our years of experience, we are able to accommodate the majority of requirements, from LSR, Plastic and almost any rubber requirement.
Please do not hesitate to contact our technical sales team to discuss any requirements you may have.