Bunkabin
Bunkabin
0345 4567899 hires@bunkabin.co.uk http://www.bunkabin.co.uk/
Tweedale Way
Oldham
OL9 7LD
United Kingdom

Joined Jan 2017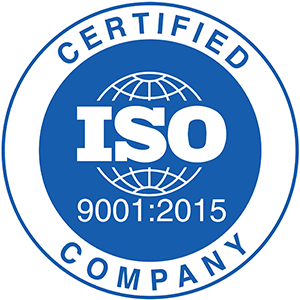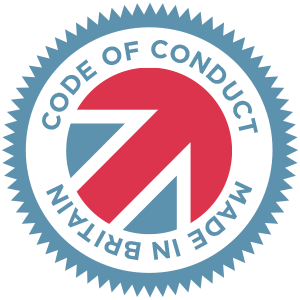 Made in Britain - Code of Conduct
Portable cabins from Bunkabin

Bunkabin is the leading supplier of site sleepers and portable cabins. Operating from our purpose-built factory in Oldham, we provide practical, portable accommodation and facility units that offer unrivalled comfort to users in a wide range of industries.

Whether you are looking for sleeper units, dining units, toilet facilities or shower facilities, we have everything you could need - all available to different specifications and to meet different needs.

What are our cabins used for?

Our units are used on construction sites, as temporary accommodation, as modular agricultural buildings, as classrooms, for events, as substitutes for worker caravan camps, and much, much more. They are extremely adaptable and as a result our customers come to us from many different sectors. Wherever you need a portable cabin or facility unit, and whatever you need it for, we are here for you.

Our core principle

Our fundamental principle is to 'treat customers how we would want to be treated'. By working with our team, which has over 37 years of experience in the industry, you will see that portable cabin hire doesn't need to be a stressful, costly and time-consuming experience.