Callaly
Callaly
0207 754 5400 info@calla.ly http://www.calla.ly
10 Rose & Crown Yard
King Street
London
SW1Y 6RE
United Kingdom

Joined Aug 2017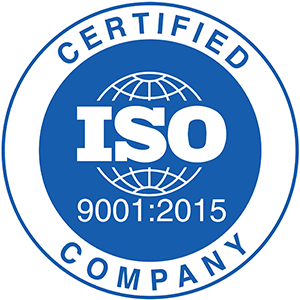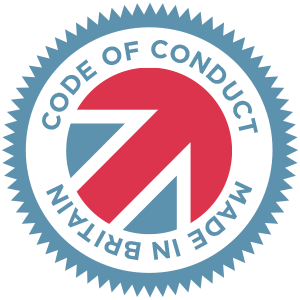 Made in Britain - Code of Conduct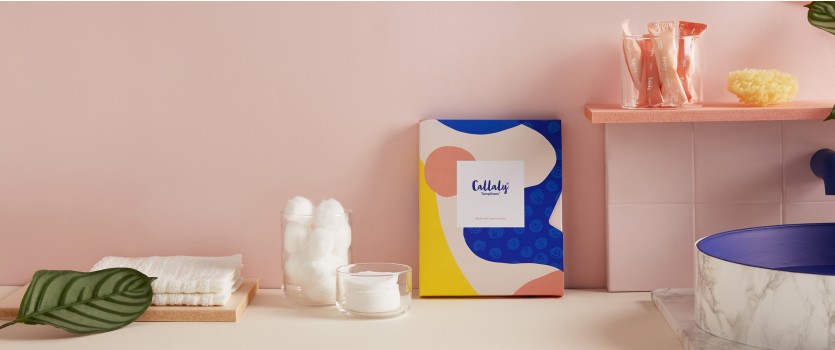 Callaly is disrupting the $30b FemCare market with true product innovation, the first of which is the Tampliner® via a direct to consumer online model.
Our product has been invented by our co-founder a Fellow of the Royal College of Obstetricians & Gynaecologists, and based on decades of experience with thousands of women from many different socio-economic, religious and cultural backgrounds. The company has successfully been granted several patent families covering over 85% of the global marketplace including the US, China, Europe, Japan, Mexico, Australia and Canada. Full manufacturing, packaging and fulfilment is done from South-East England.
Callaly has twice been awarded prestigious Innovate UK government financing, being recognised as a promising & innovative SME carrying out R&D with the potential to support and stimulate UK economic growth.