Callerton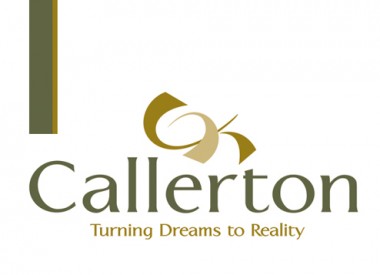 Callerton
0191 514 0003 sales@callerton.co.uk https://www.callerton.co.uk/
Callerton House
Unit 27, Brussels Road
Sunderland
SR4 6SJ
United Kingdom

Joined Nov 2017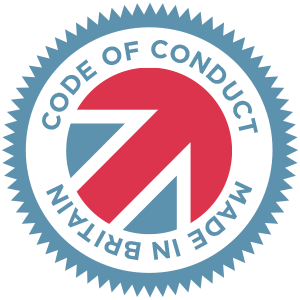 Made in Britain - Code of Conduct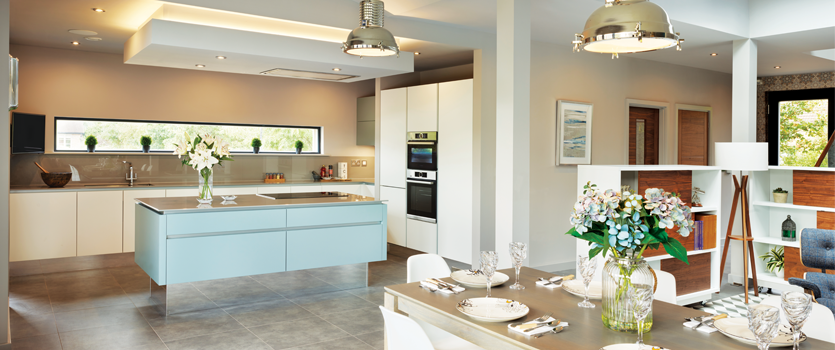 Over thirty five years' success in the design and manufacture of exclusive kitchen furniture has placed Callerton at the forefront for style, innovation and choice. During this time, designs and aspirations for new kitchens have evolved dramatically.
Today's kitchen is as much about design flair, as form and function, making a statement and practicality going hand in hand and being the prerequisite for the discerning client.
Callerton kitchens embody the cutting edge in aesthetics and practicality. They are built around a diverse selection of innovative design concepts, ranging from traditional classic to timeless deco to ultra-contemporary. Vary these concepts with a virtually endless range of doors, materials, styles, species and finishes, and the Callerton client is able to enjoy the luxury of almost infinite choice in ultimate style.
For further details please call 0191 514 0003.