Castrads Ltd

Castrads Ltd
0161 439 9350 info@castrads.com http://www.castrads.com/uk/
Castrads
1 Kenwood Road
North Reddish
SK5 6PH
United Kingdom

Joined Oct 2019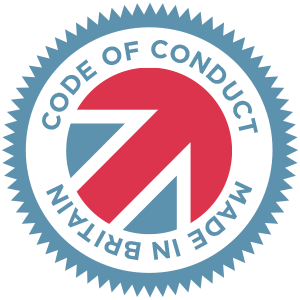 Made in Britain - Code of Conduct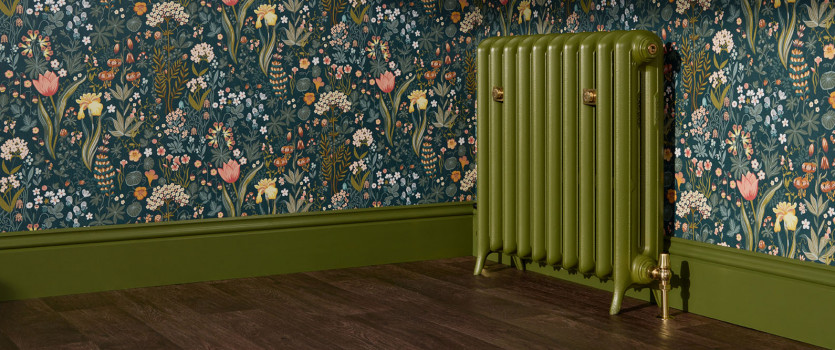 Castrads radiators are a degree above. They're made to order and built to last. They adorn exceptional homes all over the world.
We have craftsmanship in our DNA; we strive for perfection in everything we produce. From the foundry to your project, our team of passionate consultants and proud engineers are there every step of the way. We listen to our customers to help create their vision; that's why independent review sites have given Castrads an industry-leading score for customer service.
Every aspect of our product design is handled by our talented in-house design team, allowing us to continually innovate and improve upon the high standards to which we already adhere. Our radiators are EN442 certified and the business is in the process of becoming ISO 9001 certified. So, with products that exceed international standards, we're proud to be shaping the future of quality assurance in our industry.