CE-Air (UK) Limited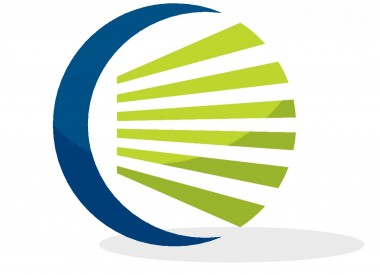 CE-Air (UK) Limited
01613681476 sales@ceair.co.uk https://www.ceair.co.uk
CE-Air Building
Newton Moor Industrial Estate
Newton, Hyde
SK14 4LE
United Kingdom

Joined Jun 2018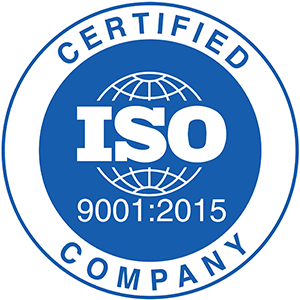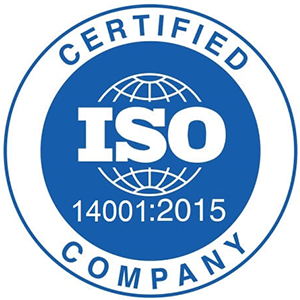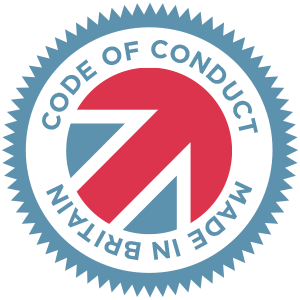 Made in Britain - Code of Conduct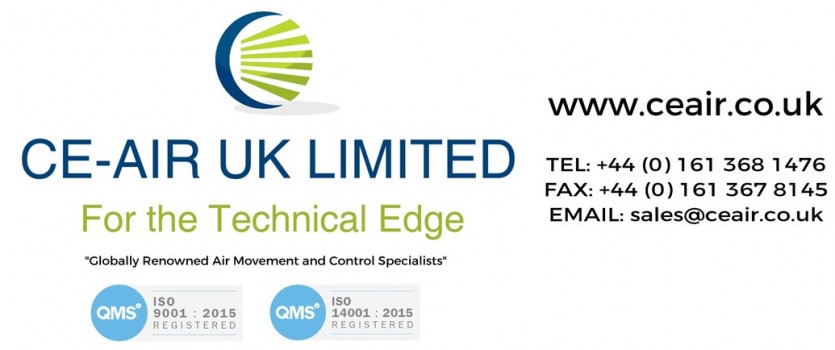 World Renowned Air Movement and Control Specialists.
The CE-Air Group of companies are recognised throughout the Oil, Gas, Petrochemical, Energy and Water related industries, as one of the worlds leading suppliers of Fans and Louver Control Systems, for use with Air Cooled Heat Exchangers and Cooling Tower Installations.
For over 40 years in the UK, CE-Air has earned a reputation worldwide for our quality products and attention to detail. As an ISO 9001 & 14001 registered organisation, we consistently monitor all of our work for quality and environmental aspects; ensuring that your specific requirements are satisfied.

At CE-Air we use only the best modern and well maintained equipment to carry out our manufacturing. All of manufacturing equipment is subject to a proactive and preventative maintenance programme to ensure all equipment is fit for use to keep down time to a minimum.

We have a dedicated, enthusiastic and experienced workforce that deal with all varieties of work from large scale contracts to even the most delicate on-site work. All staff are highly trained in both equipment handling and safety procedures ensuring that work is carried out both quickly and safely.

From our facility in the UK, we design & manufacture custom Metal Louvers, and both aluminium and GRP fans for use with Air Cooled Heat Exchangers and Cooling Tower Installations across the world. Every product we manufacture is custom built to a client's exact requirements.
We are also able to exclusively now offer ACHE Maintenance & Cleaning, Industrial Vacuum and Jetting Services, UHP Water Cutting Services, ACHE Fan Analysis, Full Installation Experience on Worldwide basis, 30 years plus experience in all facets of Heat Exchanger Installation, Maintenance and Repair, Re-tubing and Lining & Uprating.

Our product portfolio is simply indispensable in Refinery, Chemical Process and Gas Compression applications, or wherever the temperature of liquids and gases must be controlled, and due to our experience in the industry, our products have given exemplary service to Petrochemical and Oil Manufacturers for over 40 years.
As a result of our experience and our dedication to the industry, the CE-Air Group is now acknowledged globally as the definitive Air Movement and Control Specialist for the refinery industry, where every major oil and petrochemical plant in the world are cooled by our products.

We provide you with the technical edge.