Cembre Ltd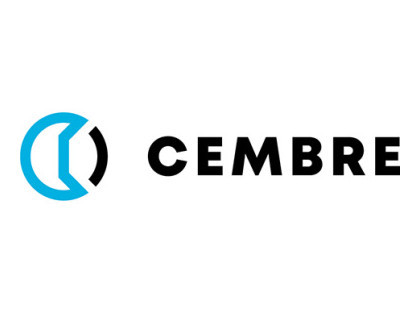 Cembre Ltd
01675 470 440 sales@cembre.co.uk https://cembre.co.uk/
Dunton Park
Kingsbury Road
Sutton Coldfield
B76 9EB
United Kingdom

Joined Apr 2022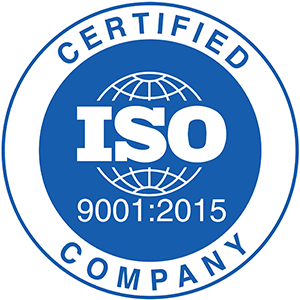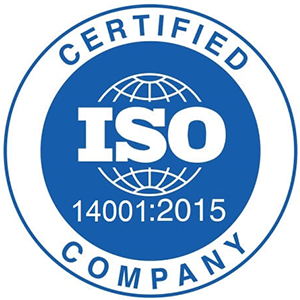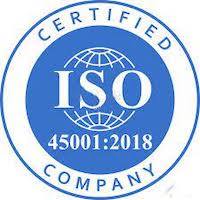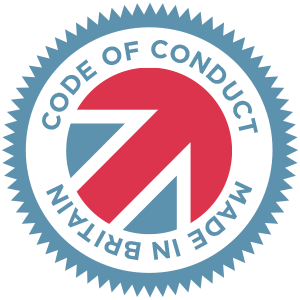 Made in Britain - Code of Conduct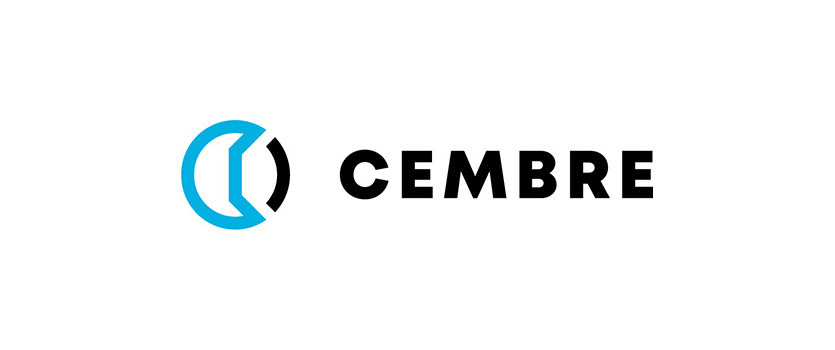 CEMBRE, acronym for Connectors Electro-Mechanical Brescia, is the leading manufacturer in the UK and Italy (Head Quarters), and one of the largest in Europe of electrical connectors, compression and cutting tools, products for the railway sector and identification & labelling systems.
The vast know-how in the field of electrical connectors, combined with strong research and development activity and continuous innovation in production technologies allow CEMBRE to respond quickly to the requirements of an increasingly demanding market in terms of quality and in search of reliable products offering effective solutions.
In addition to quality, CEMBRE maintains competitive advantage in a constantly evolving global market by utilising some key strengths such as; the wide range of products, the widespread and efficient international sales network and through strong attention to customer needs. Cembre Ltd was established in 1986 and for 36 years our local sales, service and manufacturing near Birmingham actively supports our sales force, distributors and users throughout the UK and Ireland. Also boasting a growing design and production capability for specialised or customized termination products and cable assemblies.