Cheeky Charlie Oven Company Ltd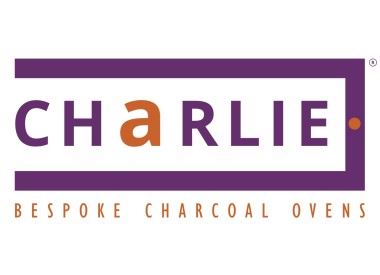 Cheeky Charlie Oven Company Ltd
08703501450 tara@charlieoven.com https://charlieoven.com Buy Online
2 Frederick Street
London
WC1X 0ND
United Kingdom

Joined Sep 2021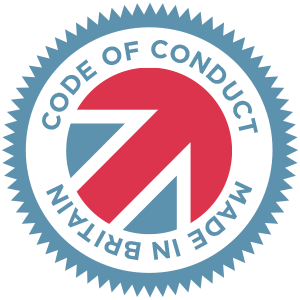 Made in Britain - Code of Conduct
Professional-quality charcoal oven and smoker
Transform home-cooking into gourmet cuisine with the help of the Charlie Oven. Fusing tradition with innovation, our outdoor charcoal oven is inspired by ovens used by top chefs around the world, allowing foodie enthusiasts to recreate the same exquisite flavours that you'd find at a top restaurant. Charlie offers endless cooking possibilities ranging from roasting, baking, and searing to grilling, hot smoking, and slow cooking.
Cook outside all year round
Cooking, grilling, and entertaining aren't just for BBQ season. Our sealed oven features a closed-grill design that transforms pizza, bread, meat, fish, and vegetables into delicious culinary creations! Enveloping food with an alchemy of fire and smoke, it seals in all the natural moisture, enhancing the depth of flavour… Imagine a sublime mix of caramelisation and bitter-sweet smokiness.