Christy Turner Ltd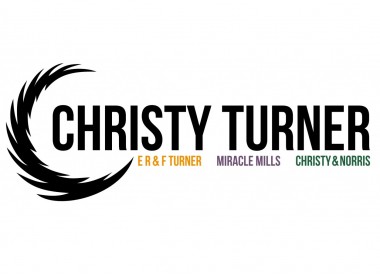 Christy Turner Ltd
01473 742325 ian.butcher@christy-turner.com http://.www.christy-turner.com
Knightsdale Road
Ipswich
IP1 4LE
United Kingdom

Joined Dec 2020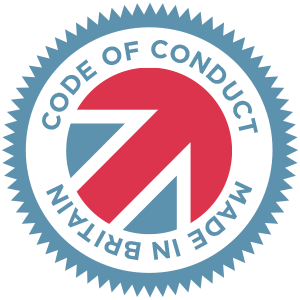 Made in Britain - Code of Conduct
Christy Turner Ltd is a manufacturer of Flaking mills and hammer mills that was originally established over 180 years ago in 1837 as E R & F Turner and more recently intergrating Christy Norris and Miracle Mills. We make a range of mills for the Food, Feed, Recycling and particle reduction industries. The Breakfast cereal flaking mills we manufacture in 3 sizes with various widths to cover a vast range of requirements. We have recently redesigned our 600 range to cover the latest technology and hygiene standards. The animal feed Flaking / Roller mills we produce with the same size options as the Breafast cereal mills and thousands of the mills are used all around the world and are well known for their solid build and will keep going for many many years. We have recently redesigned our steam conditioning chest to be fitted above a flaking mill to high hygiene standards creating a very efficient piece of kit.
The hammer mill part of our business has a wide range of machines from our small laboratory mill all the way up to 200kW hammer mill grinders. These are used for size reduction of all sorts of materials all the way up to rock crushing in our Heavy duty Pulverisers.
We have a test room to trial any suitable products so we can match you with the correct machine and our design team can assist with individual needs to intergrate into your system.