Cistermiser Ltd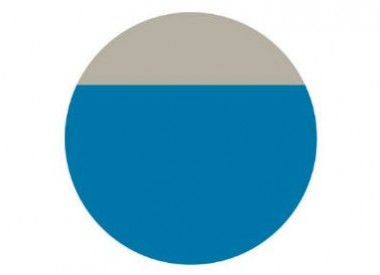 Cistermiser Ltd
Unit 1 Woodley Park Estate
Reading
Berkshire
RG5 3AN
United Kingdom

Tel. 01189 691611

Joined Apr 2018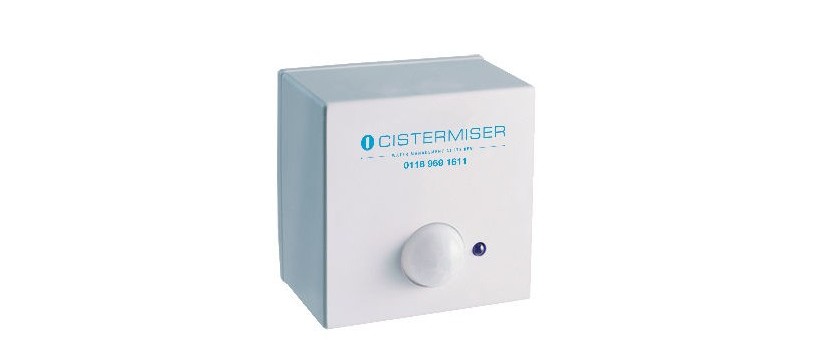 Cistermiser has been designing and manufacturing a range of high quality, cost effective, water-efficient products for over 35 years.
Today the Cistermiser name is synonymous with quality and reliability and has become a generic term for all urinal flush controls. We now offer solutions for commercial, industrial and public sector washroom environments where security, hygiene and cost reductions are required.
The desire to conserve water and promote washroom hygiene is the key driver of Cistermiser's ongoing investment in new product development.
In recent years, the company's product portfolio has expanded into all areas of the washroom with a range of WC and urinal flushing devices, a series of infrared taps and Sensazone; an advanced system to manage water and energy. Several of our products can also be used in domestic applications. Our Cistermiser Specification Catalogue is designed as a guide to help you choose the most appropriate product for your particular application.