Clark-Drain Limited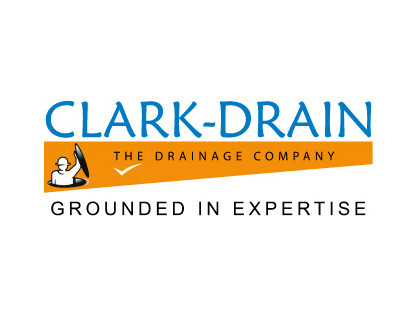 Clark-Drain Limited
+44 (0) 1733 765317 sales@clark-drain.com https://www.clark-drain.com
Clark Drain Ltd
Station Road, Yaxley
Peterborough
Cambridgeshire
PE7 3EQ
United Kingdom

Joined Nov 2022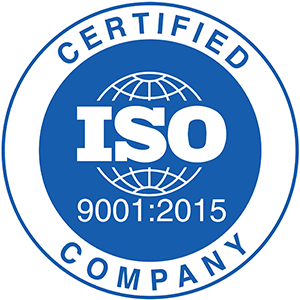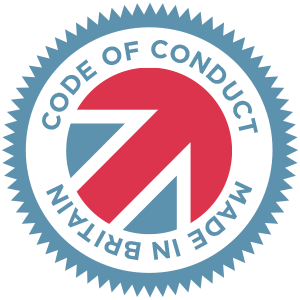 Made in Britain - Code of Conduct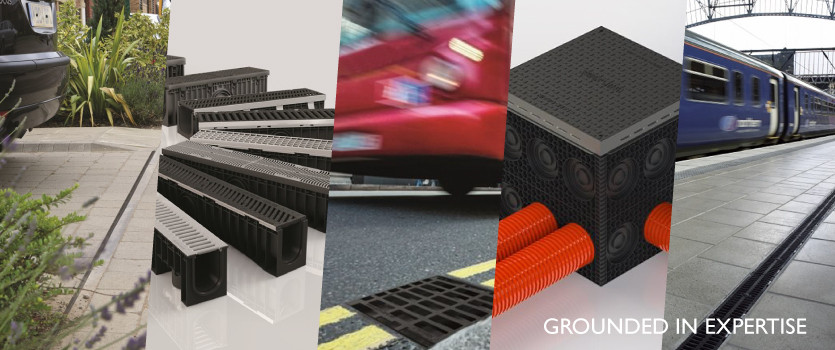 Clark-Drain are technical experts and leaders in the design, manufacture and distribution of access solutions and drainage products for the construction industry.
A family-owned and run company established in 1963, Clark-Drain began setting new industry standards as pioneers of the first steel cover in the UK. Since then, Clark-Drain has produced recycled and recyclable channels and chambers and championed sustainability.
Working in partnership with merchants, civil engineers, Tier 1 and ground sub-contractors, architects and asset owners, Clark-Drain listen to the needs of their customers and understand the challenges they face. In turn, they design and innovate solutions that are grounded in expertise, with a focus on quality, cost effectiveness and commitment to their customers.
A leading supplier, their philosophy is based on true partnerships which supply local distribution channels from a UK design and manufacturing base, with support from a network of global production facilities. Clark-Drain are committed to and invest heavily in product development, to bring innovative and high-performance solutions to market, enabling customers to complete projects on time and with the right results in all construction industry sectors.