Classic Marble (Showers) Ltd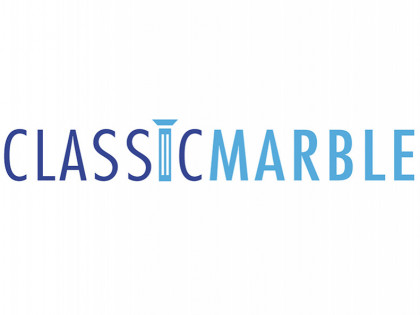 Classic Marble (Showers) Ltd
02885568081 info@classic-marble.com https://www.group-cm.com
185 Omagh Road
Ballygawley
BT70 2AL
United Kingdom

Joined Sep 2022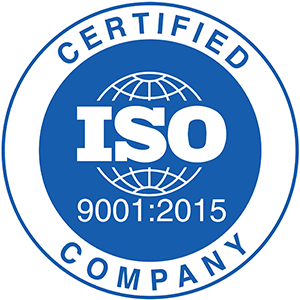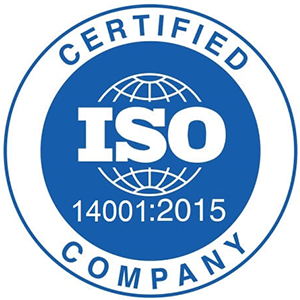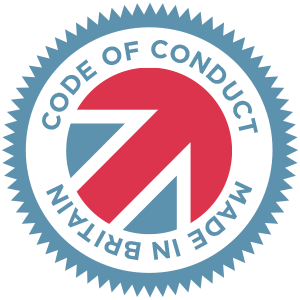 Made in Britain - Code of Conduct
Classic Marble started making shower trays in 1984 and quickly made a reputation for producing straight, hard-wearing trays every time.
After perfecting shower trays, Donald Hackett (Founder of Classic Marble) turned his attention to leaks in the bathroom and specifically, those caused by building settlement and shrinkage. Classi was invented to fix this problem with 100% success and quickly began winning awards and becoming a must-use product for installers and homeowners across Britain.

Slips and falls whilst in the shower were the next issue that needed to be addressed, this time by Donald's sons, who have revolutionised what people expected from an anti-slip shower tray.
When inventing the patented SENSTEC Anti-Slip Shower Trays there were 3 design pillars: uncompromising anti-slip, comfortable underfoot and easy to clean. Over 40 prototypes later, SENSTEC was ready for production. The tray surpassed the scale set out by previous anti-slip products putting it into a class of its own.
When using a SENSTEC tray you have less than 1 in a 1,000,000 chance of slipping... mission successful.
The latest innovation from Classic Marble is the introduction of Classic M Slate, the slate effect tray. At Classic Marble trays are sprayed by hand allowing for much finer detail to be added to the moulds. This allows the slate effect to be highly detailed as well as any colour the customer chooses.