Clenviro Ltd
Clenviro Ltd
01952 676666 info@clenviro.co.uk http://www.clenviro.co.uk/
Unit 1C, Queensway Business Park
Telford
TF1 7UL
United Kingdom

Joined Feb 2017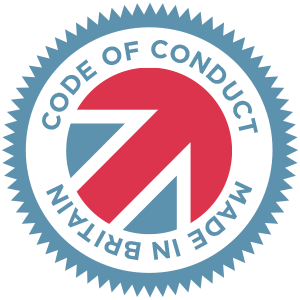 Made in Britain - Code of Conduct
Clenviro Ltd is an owner driven, customer focused, independent company specialising in the design and manufacture of sewage treatment systems, pumping stations and ancillary products related to the wastewater treatment industry, together with the ability to provide customers with bespoke fabrications, regardless of their use.

We are committed to providing a level of personal service and on- going customer back-up, sadly lacking by many of the larger corporate organisations in our industry. Gained from many decades in this industry, we have a significant depth of knowledge and our philosophy is to provide only correct, practical, advice and guidance, thereby allowing our customers to make informed decisions.

We will never compromise just to 'make a sale' as we firmly believe that environmental issues, long term customer satisfaction and our own established reputation are of overriding importance. All of our products are manufactured from elite grade polypropylene utilising the latest in plastics technologies, backed by full process and structural certification to current industry standards and European legislation requirements. Our products are available through a nationwide network of distributors and certified installers.