Coco Wolf Outdoor Furniture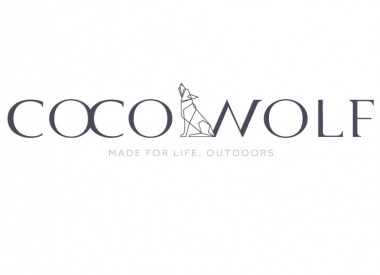 Coco Wolf Outdoor Furniture
0207 262 8614 info@cocowolf.co.uk https://www.cocowolf.co.uk/ Buy Online
533 King's Road
Chelsea
London
SW10 0TZ
United Kingdom

Joined Jun 2019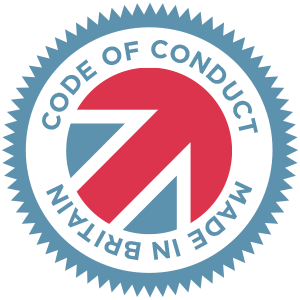 Made in Britain - Code of Conduct
Coco Wolf was founded in 2013 with a vision to fill the void in the outdoor furniture market – create an inspiring collection of upholstered outdoor furniture that rivals any indoor counterparts.
With a passion for innovation, Coco Wolf has revolutionised outdoor furniture with unique upholstered designs boasting weather resilience and style in equal measure.
At the core of the founding vision, was the aim to create timeless, distinctive designs combined with only the most optimum of materials, many of which are sourced via the marine industry, to ensure Coco Wolf creations withstand the test of both time and the elements.
Exceptional craftsmanship is at the heart of the Coco Wolf ethos. All our pieces are manufactured in the United Kingdom, helping to ensure a commitment to uncompromising quality and fine detail, while allowing ready access to the finest in modern manufacturing practices.
With headquarters in London and agent representatives across the globe, Coco Wolf is now specified by the world's leading designers and architects and adorns stunning residential and hospitality venues worldwide.
We invite you to join our journey to create a world of luxurious living, outside.
Coco Wolf. Made for life, outdoors.