Commulite Ltd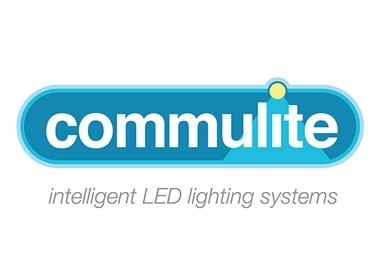 Commulite Ltd
01277 600300 John.bishop@commulite.com http://www.commulite.com
Jubilee House, 3 The Drive
Great Warley
Brentwood
CM13 3FR
United Kingdom

Joined Apr 2014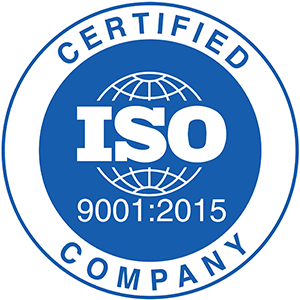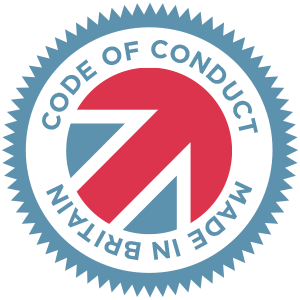 Made in Britain - Code of Conduct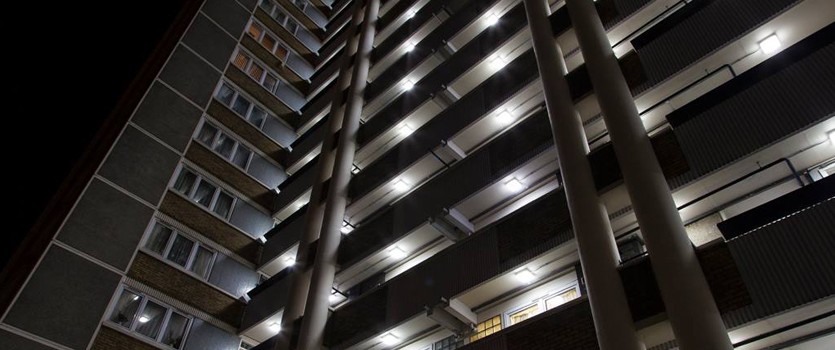 The only intelligent LED communal and Emergency lighting system designed specifically for the Social Housing Sector. Commulite offers total control of emergency lighting compliance...
Our remote monitoring systems enable all emergency light testing to be carried out and data-logged without even visiting site. No other lighting system provides this level of reassurance.
Intelligent
Commulite's award-winning system combines emergency lighting and communal area lighting into one high performance and energy saving package.
Superior performance
Commulite's emergency LED lighting runs for over 9 hours at a level that is typically ten times brighter than conventional systems.
Zero maintenance
You can operate your communal & emergency LED lighting for 24 hours a day, 365 days a year and nothing will need replacing.