Contenur UK Ltd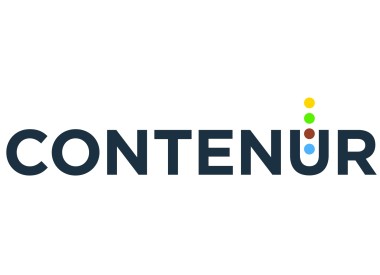 Contenur UK Ltd
0151 351 6881 enquries@contenur.com https://www.contenur.co.uk
Image Business Park
Acornfield Road, Knowsley Industrial Estate
Knowsley
Merseyside
L33 7RN
United Kingdom

Joined Mar 2021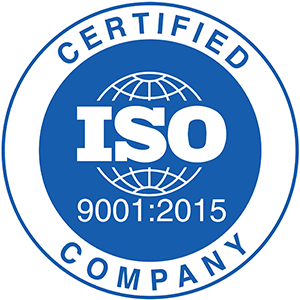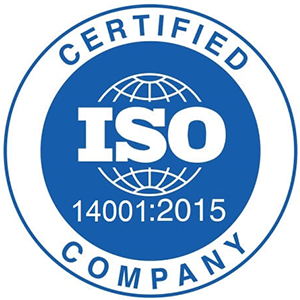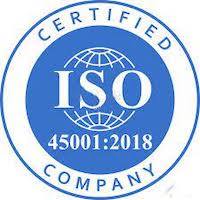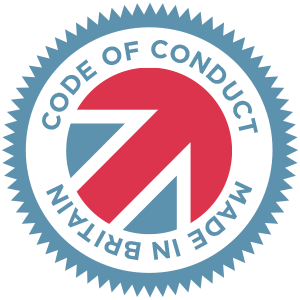 Made in Britain - Code of Conduct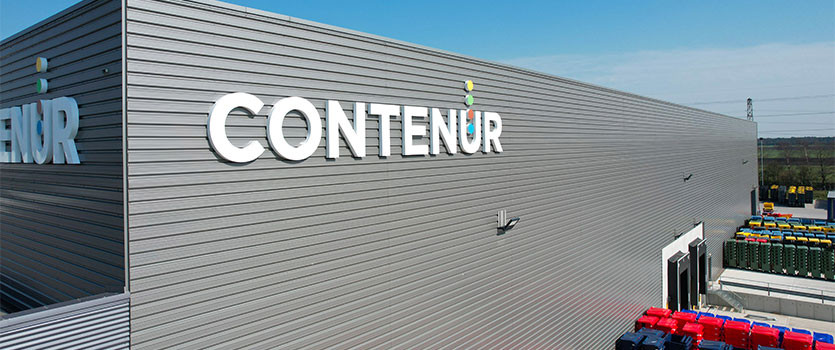 For 22 years, Contenur UK has been at the forefront of the UK waste industry and is now the leading supplier of commercial waste & recycling containers to a diverse range of markets. To complement our proud history, we now have a fully operational, state of the art highly efficient production plant in the North West of England.
Since our inception in 1998, Contenur has consistently made significant contributions to the UK waste container sector. Working closely with our partners we have led the way with innovative and creative product solutions in a fast-moving industry.
Building on our strong reputation for high quality durable containers, Contenur UK has invested heavily in new equipment to enable us to bring much needed additional capacity and superb new products to the UK market. We have also invested in people, underpinning our commitment to the local economy and demonstrating our deep commitment to providing a stable, vibrant workspace for local communities. Our business is founded and continues to grow on the strength of our people.
We are passionate about sustainability and the impact we make on the environment. We believe this to be more important than the products we make and our ability to continue manufacturing well in to the future depends upon what we do now to mitigate wasteful use of natural resources. As such, Contenur is the first plastic container manufacturer in Europe to achieve the OCS accreditation for pollution avoidance: challenging every stage of our production process to use renewable sources of energy and water and to stop plastic entering the waste system through any part of the production process. We've also created CIRCLE, where we design, innovate and create container products to be whole of life recyclable from the outset, by implementing increased use of recycled raw materials, the energy efficiency of machines in the production process, spare parts and end of life recyclability. In the future, all of our products will be manufactured this way. We are also the first wheeled bin manufacturer to be able to offer the market a full closed loop End of Life container recycling solution. We are able to recover and recycle 100% of EOL containers including wheels, axles and accessories.
Contenur are proud of our considerable investment to provide additional choice and capacity to the UK container market, our reputation for high quality products, industry leading levels of service and our continued drive to innovate will ensure that we are at the forefront of the UK waste industry.
For enquiries and more information, please contact us on enquries@contenur.com, www.contenur.co.uk