Cova Security Gates Ltd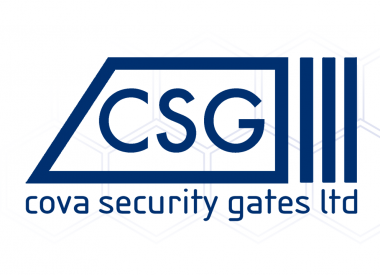 Cova Security Gates Ltd
01293553888 cova@covasecuritygates.com http://www.covasecuritygates.com
Cova Security Gates Limited
C1 Sussex Manor Business Park
Crawley
RH10 9NH
United Kingdom

Joined Jan 2020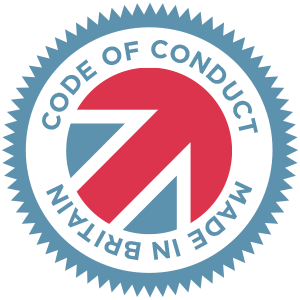 Made in Britain - Code of Conduct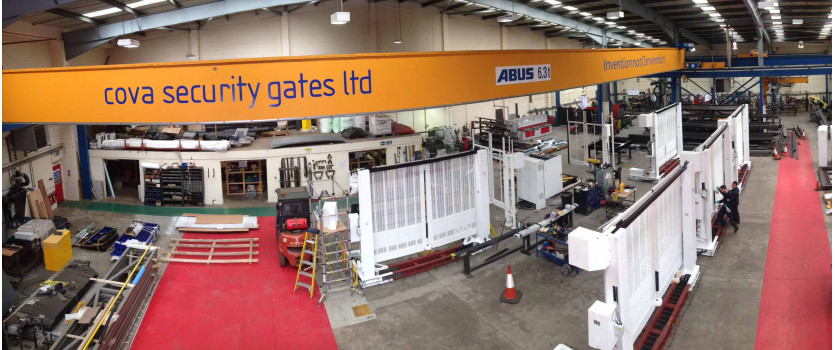 Cova Security Gates Ltd celebrates more than 34 years of specialist design, manufacture and installation of high quality bi-folding gates, sliding cantilevered gates, rising road blockers, static and rising bollards, car park barriers, pedestrian gates and turnstiles from our 20,000 square foot factory British UK manufacturing facilities adjacent to Gatwick airport.
Our perimeter security products are available as a standard product or can be upgraded to PAS 68:2010 compliant 'crash rated' range which has been specifically developed and tested for Hostile Vehicle Mitigation (HVM) where an aggressive attack by determined criminals or terrorists, use a vehicle as a weapon to purposely drive into a building or into crowds of people to create maximum devastation. Our PAS 68: 2010 range of products are proudly Made In Britain and exported all over the world and will prevent a vehicle attack almost instantly when travelling at 30mph, 40mph or 50mph.
All Cova products are designed for applications where a high level of quality perimeter security is required, where there is a demand for long term continual usage of the product, and where aesthetics are not to be overlooked.
We stay ahead of our competitors by implementing a constant regime of in house research and development, which we strongly believe provides our clients with an ever-improving product range.
All projects undertaken by Cova Security Gates are supported by detailed site-specific CAD drawings covering all elements of the install. We feel that good communication with architects, consultants, building contractors or the end user on all projects, from initial specification to commissioning, results in a high-quality installation which will provide long-term reliability and effective protection for many years to come.
We also offer a range of maintenance and service contracts for our own products in addition to other manufacturers'​ perimeter equipment. By using Cova Security Gates Ltd you will be procuring the best engineered products available, a turnkey project management service and an after sales service second to none.