Dantech Electronic Engineering
Dantech Electronic Engineering
01621856850 sales@dantech.uk.com https://www.dantech.uk.com
3 Galliford Rd Ind Est
Heybridge
Maldon
CM9 4XD
United Kingdom

Joined Sep 2018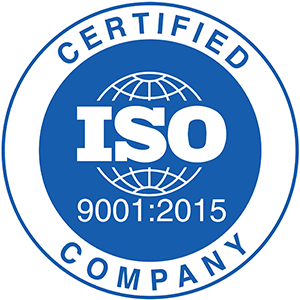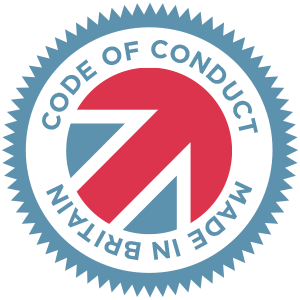 Made in Britain - Code of Conduct
We are specialists in power supplies and engineering solutions, providing handcrafted products worldwide from design to delivery. Engineers worldwide can suffer from over-engineering solutions that may solve the physical issue but do not suite the overall need as a business. When crafting a solution, we factor in our years of experience in the reality of installing a new solution, value and lifetime of the product.
Dantech Electronic Engineering has endeavoured to uphold the ethos of Best of British manufacturing and reliability, supporting installers with reliable, high-quality power supplies and electronic ancillaries.
Our standard product range includes a large variety of electronic security products, including our unique range of power supplies and ancillary equipment specifically engineered to service the global security industry and more.
Each product manufactured by Dantech Electronic Engineering at our main manufacturing plant in Maldon, Essex, is hand-tested. We believe products should always be physically inspected by a trained technician to ensure the high quality and reliability our customers expect.
Founded as a family-run company in 1974. We have worked and grown with the largest companies in the industry, working globally with governments to local installers to find solutions to engineering issues.
During the companies time, we have developed products available to all engineers to help overcome common issues. Products essential for everyday security installs such as indicators, request to exit switches, relay modules, power supplies and many more. These are available from good distributors.