Databac Group Limited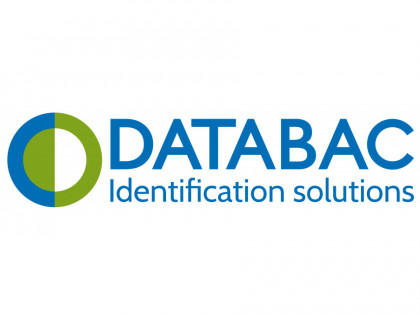 Databac Group Limited
0208 546 9826 enquiries@databac.com https://www.databac.com
1 The Ashway Centre
Elm Crescent
Kingston upon Thames
Surrey
KT2 6HH
United Kingdom

Joined Jun 2021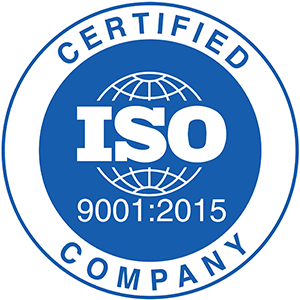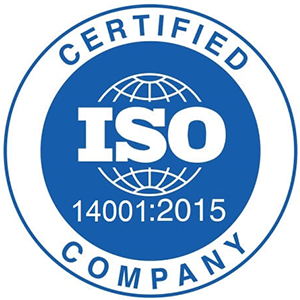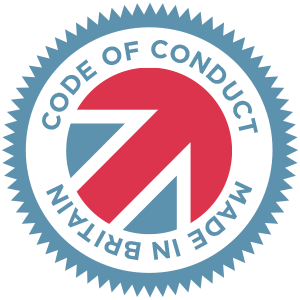 Made in Britain - Code of Conduct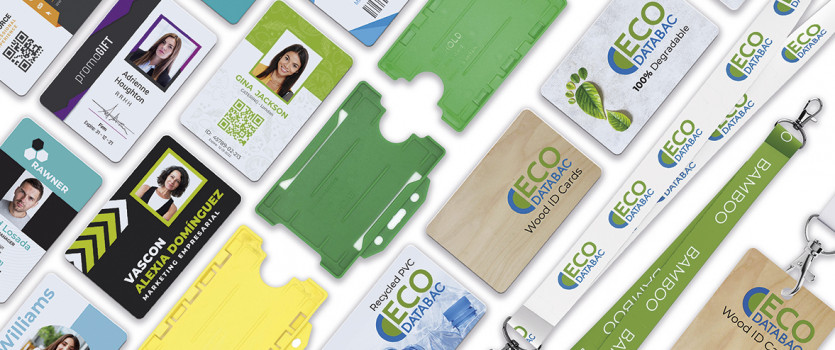 Databac Company overview

Databac Group is a hybrid manufacturer and supplier of hardware and software solutions to identify, track and authenticate people and products.
We have been established in the UK for over 52 years and in Spain for over 22 years. Our products are used by many hundreds of clients throughout the UK and Europe as well as countries such as South America, Africa, USA and Canada.
Our client sectors include large multi-nationals, SMEs, local authorities, education, healthcare, transportation, military and government institutions mainly in the UK and Spain, though our products are sold and supported worldwide by a network of authorised partners. We also work with OEMs and system integrators to complement their solutions for the end-user.
Our factory and bureau service (based in Kingston, UK) are certified to ISO9001, ISO14001, ISO27001, JOSCAR and Cyber Essentials. In addition to manufacturing plain plastic ID cards, we also offer other RFID products (such as wristbands, key fobs, labels and industrial tags.)
As well as working with specialist partners, we develop hardware and software solutions for ID and Visitor management, loyalty, access and time recording. These include both standalone and cloud based solutions. We are a technology focussed company offering traditional based card/token systems such as magstripe/barcode as well as the latest in high security contact/contactless RFID solutions.
We offer the very latest in Biometric ID and authentication including the following: fingerprint, face/iris recognition and vein sensing. We offer over 200 different types of ID card accessories to enable you to display, protect and store your ID cards (such as branded ID lanyards, badge holders, badge reels.)
Our long-term and exclusive distributorships with the leading manufacturers of card readers, printers (such as Matica, Entrust Datacard and HID Fargo) and other security equipment providers enable us to provide complete end-to-end solutions. Our technical teams based in both UK and Spain to provide multi-lingual installation and training as well as on-site/telephone/email plus remote support services on everything we offer.
We produce a wide range of plastic cards (plain and with a wide range of technologies) in our UK factory based in Kingston upon Thames UK. We are a specialist manufacturer offering competitive pricing and fast turnaround times. Databac's UK card production facility uses state of the art manufacturing equipment for design/printing/lamination/encoding and fulfilment. We also source from partners and manufacturers around the world to provide the best of the best. Many products we cannot produce at the moment are manufactured to our own technical specifications. We offer a comprehensive bureau and personalisation service from both our ID centres in London and Barcelona.
We only source from companies that adhere to our strict environmental, ethical and sustainability policies. Databac has won the Carbon Smart award for our commitment towards reducing our carbon footprint and impact on the environment.
We specialise in producing ID card and products using PVC alternatives which are eco-friendly materials and are recyclable/reusable such polyester, polycarbonate, wood, recycled plastics and bamboo. Our own eco-brands are Data ReWrite, TOUGHcard and PolyFlex.
For more information please visit our corporate website. www.databac.com