Denatec Ltd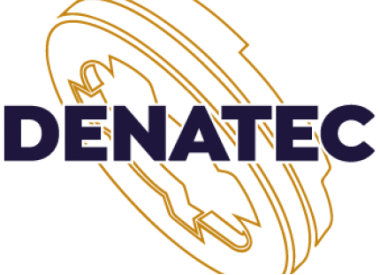 Denatec Ltd
01257676328 sales@denatec.co.uk https://www.denatec.co.uk/ Buy Online
Office 11, Chorley Business & Technology Centre
Euxton Lane
Chorley
PR7 6TE
United Kingdom

Joined Dec 2020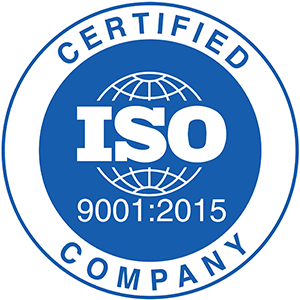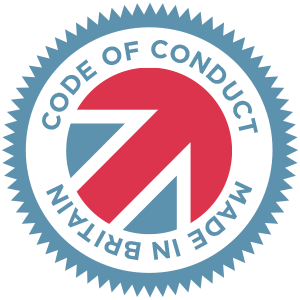 Made in Britain - Code of Conduct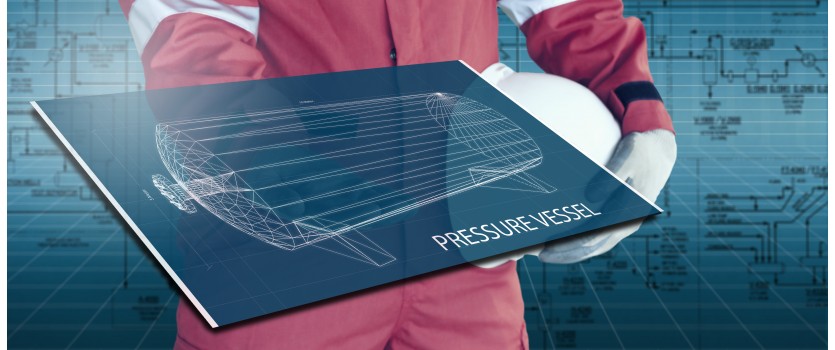 Denatec are experts in the design, manufacture, installation and maintenance of equipment used in extreme and challenging applications - providing effective, safe and reliable systems and specialised resources to deal with all applications where extreme pressures, temperatures, loads or other hazards are present.
Quality is at the heart of what Denatec does. Driven by a passion for engineering and drawing on over 50 years of experience, Denatec strives to deliver the highest quality products and services they can. Engrained within their ethos are their customers, as they strive to achieve the highest level of excellence and take pride in building sustainable working relationships.
Inspired by innovation, Denatec aims to provide effective engineering solutions to overcome the challenges imposed by the world around us.
Denatec offers a vast range of Project Management and Multi-Disciplined Design & Engineering Resource, coupled with specialist Installation & Maintenance Services which allow the team to provide a turn-key solution for their customer's projects.