Deo Beauty Products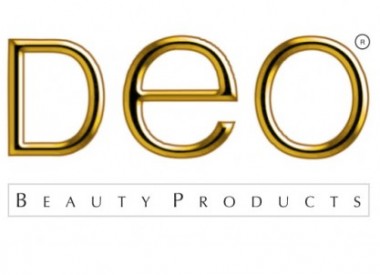 Deo Beauty Products
01245354800 sergio@deobeautyproducts.co.uk http://www.deobeautyproducts.co.uk
36/38 Robjohns Road,
Widford Trad. Est
Chelmsford
CM1 3AF
United Kingdom

Joined Jan 2019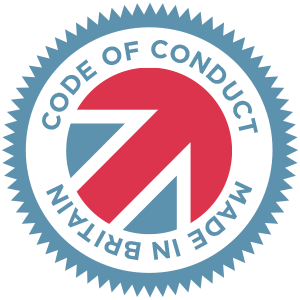 Made in Britain - Code of Conduct
Deo is a family run business known for exceptional service and quality. We began in 1980, when our founder and director Jai used his extensive expertise in the textile industry to enter into the waxing market. The idea of waxing wasn't a new one – ancient Greeks would use ingredients like beeswax, honey and lemon to remove unwanted hair – but by the early 80's it was an exciting market. Following the "au naturale" style of the 70's the new decade favoured smoother skin, so it was the perfect time for our business to grow. We started out with just a few essentials, but today we offer a huge selection of professional hair removal products that are manufactured to the highest possible standards.
Sergio and Jennifer joined the family business in 2003 after graduating from University. Since then, the company has gone from strength to strength and we now offer over 150 products which are distributed to customers in over 10 countries. - all manufacturered in the UK. Today Deo is Europe's leading manufacturer of wax heaters, and as innovators we're constantly striving to deliver ground-breaking products that are loved by beauty professionals around the world. The satisfaction of the end user is always our priority, which is why we handle everything from research and development to quality control. It's also important to us to take care of the planet, so our products are made from natural ingredients wherever possible and not tested on animals.
We've achieved great things in our decades in the business, but we never take our success for granted. There's always room for improvement, so we continue to innovate and develop new products that will define the waxing industry of the future. We may be a family firm with the personal touch, but we think big too. We're always looking to expand into new regions and are keen to work with new distributors across the globe – it's a big world full of opportunities and we believe in making the most of it. Our ethos is simple – to deliver the best waxing products in the world by working in partnership with great distributors.