Dextra Group plc
Dextra Group plc
01747 858100 enquiries@dextragroup.co.uk http://www.dextragroup.co.uk
Dextra Group plc
Brickfields Business Park
Gillingham
SP84PX
United Kingdom

Joined Nov 2019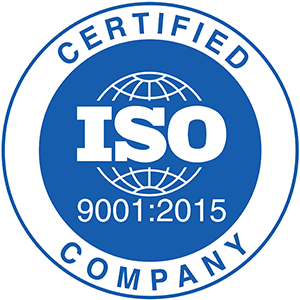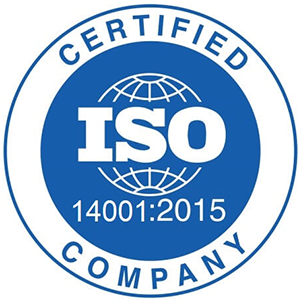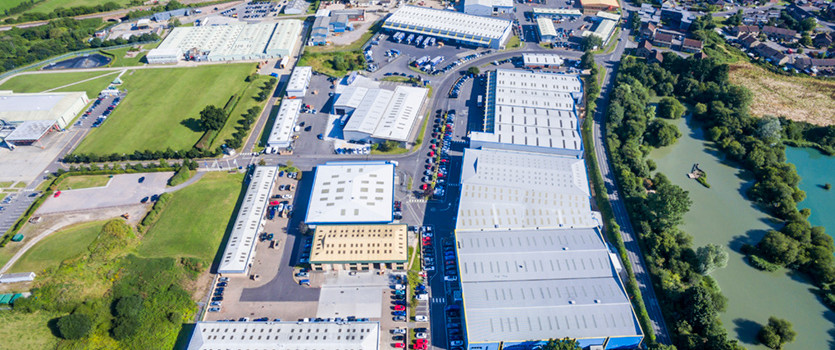 Dextra Group plc, based in Gillingham, Dorset are a leading UK manufacturer of energy efficient lighting.
An award winning company, with over 40 years' experience and at the cutting edge of luminaire
development covering all facets of the lighting industry. Our policy of consistent upgrading of machinery
and manufacturing technologies places the company at the pinnacle of lighting manufacturing in the UK
and arguably Europe. Unique service levels on both standard product and bespoke energy saving
design are key to our success. We innovate to illuminate.