Diamond Cut Refinishing Ltd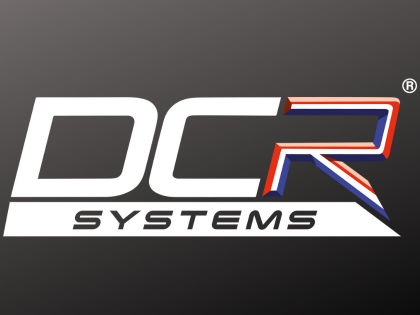 Diamond Cut Refinishing Ltd
0239283702 hello@dcr.world https://dcr.world/ Buy Online
Diamond Cut Refinishing Ltd
Norway Road
Portsmouth
PO3 5HT
United Kingdom

Joined May 2021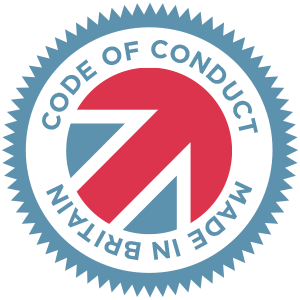 Made in Britain - Code of Conduct
Here at Diamond Cut Refinishing we manufacture the DCR Pro Alloy Wheel Lathe. The DCR Pro is designed to SMART repair alloy wheels on cars back to factory standard.
The process removes curb damage and scuffs from the edges of alloy wheel rims as well as giving the rest of the surface the new look.
The DCR Pro was the first Diamond Cutting Alloy Wheel Lathe in the world to be vertical, we were also the first in the world to offer Tyre on technology saving and average of 5 mins per wheel refurbishment.
The DCR Pro can scan a wheel in less than 30 seconds to give you the Wheel Profile. A buckle check is carried out either by eye or laser and then you start the cutting process.
The Cutting process dependent on depth and amount of damage can take as little as 12 mins for an average sized wheel and only remove 0.5mm of material.
The DCR Pro can cut wheels with Tyre on up to 24 inch and tyre off 30 inch.
With a footprint of only 840mm by 1004mm the DCR pro can fit in more workshops than your traditional horizontal lathes.
Manufactured and Built in our HQ in Portsmouth we ship machines all over the UK as well now exporting to every continent in the world.
Weighing less than 400 Kg our machine can pallet trucked around a workshop but also is the WORLD'S only mobile solution meaning that our clients can Diamond Cut alloy wheels on their customers drives and or at a dealership.
Using on a single Phase power socket there is no need for specialist electrical installation and also can run from household mains whilst out mobile or from a vans generator. With a only a 65 Db sound rating our machines can be used in many environments where keeping the noise down is essential.
Based in the UK our technical team are on hand to give advice and with most parts available from our HQ in Portsmouth any need for replacements are delivered quick and often within 24hrs.