Diamond Precision Engineering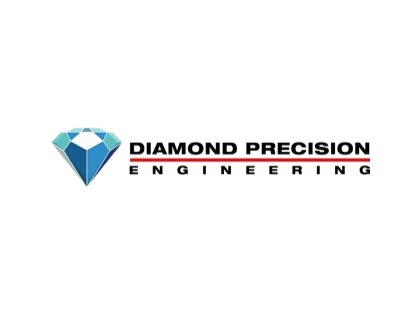 Diamond Precision Engineering
01516479050 harry@diamondprecisionengineering.co.uk https://www.diamondprecisionengineering.co.uk/
Diamond Precision Engineering, 4
Kelvin Park, Dock Road
Birkenhead
CH41 1LT
United Kingdom

Joined Feb 2023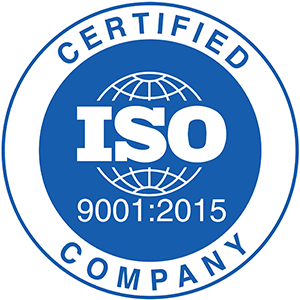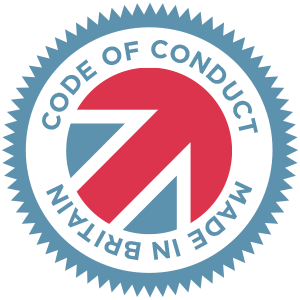 Made in Britain - Code of Conduct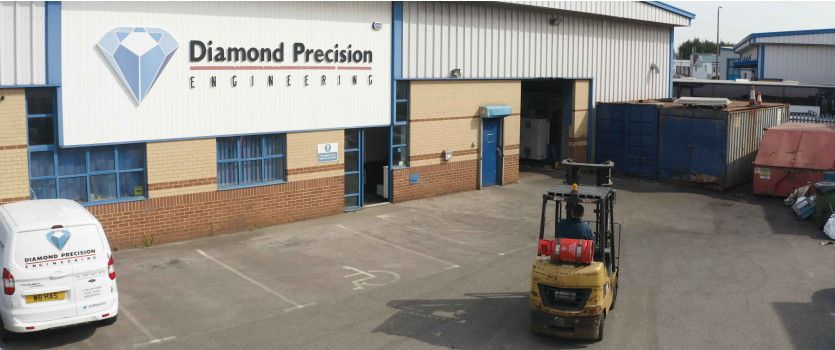 The Complete Engineering Solution
At Diamond Precision Engineering, we take pride in manufacturing top-quality components right here in the UK. Our cutting-edge facilities are equipped with state-of-the-art technology and staffed by highly skilled professionals, allowing us to produce the finest products to the highest standards. From design to delivery, everything we create is made in Britain, ensuring that our customers receive the very best in quality, reliability, and performance. With a focus on customer satisfaction, we are dedicated to meeting the demands of industry and providing complete manufacturing solutions to meet the needs of our customers. Whether you require a single custom part or high-volume production runs, we have the expertise and experience to deliver results that meet your exact requirements. Choose Diamond Precision Engineering for a truly British-made solution.
Based in three sites across the Birkenhead Dock area, we offer the complete solution. With one site focused on laser cutting, another for fabrication, and the third, a CNC machine shop, we can offer a truly turn key solution. We welcome site visits from customer and would be happy to arrange and time and date to suit you.
We are ISO9001:2015 accredited for the design and manufacture of general and precision engineering products, along with laser cutting and fabrocation . If you require a copy of our certificate we are happy to provide it on request.
If we can assist you with any of your engineering needs, please feel free to contact us.