Direct Assembly Solutions Ltd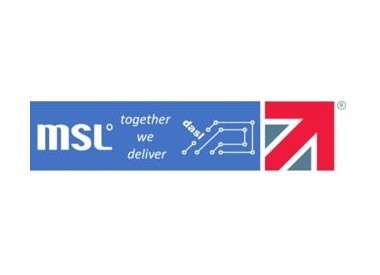 Direct Assembly Solutions Ltd
01392 823903 adrian@directassemblysolutions.co.uk https://www.directassemblysolutions.co.uk/
3 Exe Units
Cofton Road, Marsh Barton
Exeter
EX2 8QW
United Kingdom

Joined Sep 2018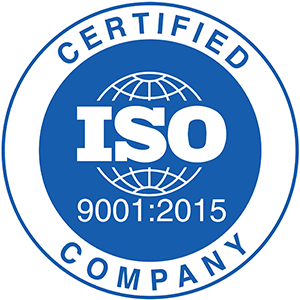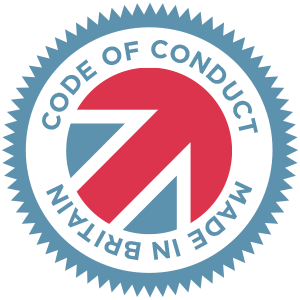 Made in Britain - Code of Conduct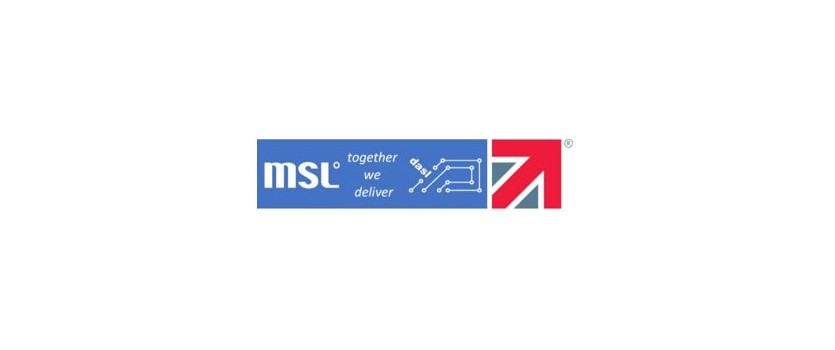 We can procure printed circuit boards and components and then we do everything else to provide you with what you want, straight to your own production facility or direct to your customer should you prefer. With our solder paste printing capability, automated pick & place machinery and reflow oven boards can be rapidly populated and soldered. We have a Mass Lead Cutter and Wave solder Machine for those old school Through Hole Component requirements. We also Hand Solder to an excellent standard. We can add software, test your products, put them into an enclosure, add labels and pop them into a box if you want us to. We don't design in house, but work with a network of suitable designers for differing requirements.
Many of our customers have chosen to form a partnership with us because they need something slightly different from the norm. Often they have been wiring items or assembling circuits themselves in one's and two's and now need to produce ten's and twenty's (or even hundred's) and just don't have the time anymore to do this themselves. Others were experienced at through hole but want to move to surface mount. Some have been sourcing from afar, but feel a much closer to home approach speeds up lead time or reduces batch size commitments. Whatever the motivation to partner with us, we work closely with all clients through a diligent process of understanding requirements, process proving and construction in order to deliver bespoke electro-mechanical or circuit assemblies.
DASL arrived in 2008 to add extra value to MSL's fabrication offering with B2B electronics and electro-mechanical assembly services. Our concept was to offer everything you might need from simple wire preparation, PCB population or complete build of your product.
DASL and MSL operate from the same premises, conveniently situated on the Marsh Barton Trading Estate in Exeter. We are here to support you by achieving results dovetailed to your needs. With a broad skill mix and firm belief in engineering apprenticeships we thrive on the challenge of keeping UK manufacturing alive and enjoy working with small, medium and large companies across a broad spread of industry sectors and try to ensure our partnerships are always based on mutual sustainable benefits.
Proud to be part of the "Made In Britain" organisation we have grown dynamically as customers have found out about us, tried us and appreciated how much we care. We are interested in how we can help you and firmly believe together, we deliver.