DLS STILLAGES LTD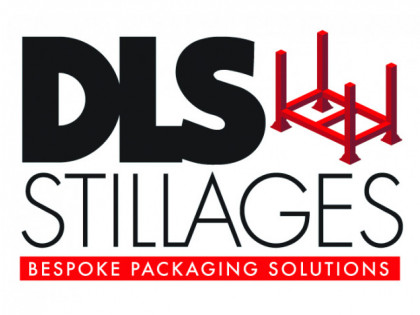 DLS STILLAGES LTD
01942 498738 contact@dlsstillages.co.uk https://dlsstillages.co.uk/
Unit 6 Dobson Park Ind Est
Ince
Wigan
Wn22dy
United Kingdom

Joined May 2023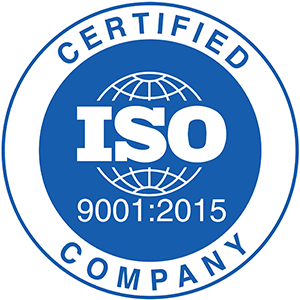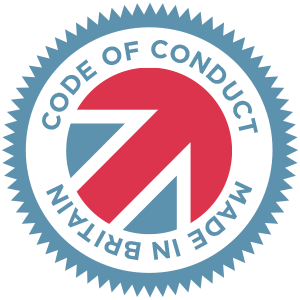 Made in Britain - Code of Conduct

DLS Stillages Ltd are specialists in designing and manufacturing bespoke steel pallets, stillages and storage solutions for a diverse range of industries globally. We are a one-stop-shop for all things stillages, dunnage systems, textiles and foam inserts, offering our clients unbeatable value, convenience and efficiency- guaranteed.
Our workforce have over 30 years of experience in the stillage manufacturing industry which makes DLS one of the UK most knowledgeable and leading manufacturers in its field.
We are proud to work with and offer bespoke engineered solutions to some of the biggest names in the Automotive, Aerospace, Nuclear, Agricultural, Food & Drink plus a wide range of other sectors.