DSM Stainless Products
DSM Stainless Products
01159255927 gareth@dsmstainlessproducts.co.uk https://www.dsmstainlessproducts.co.uk/ Buy Online
Nottingham Road
Attenborough
Nottingham
Notts
NG9 6DP
United Kingdom

Joined Nov 2018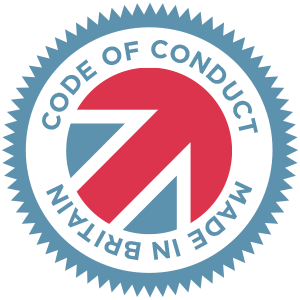 Made in Britain - Code of Conduct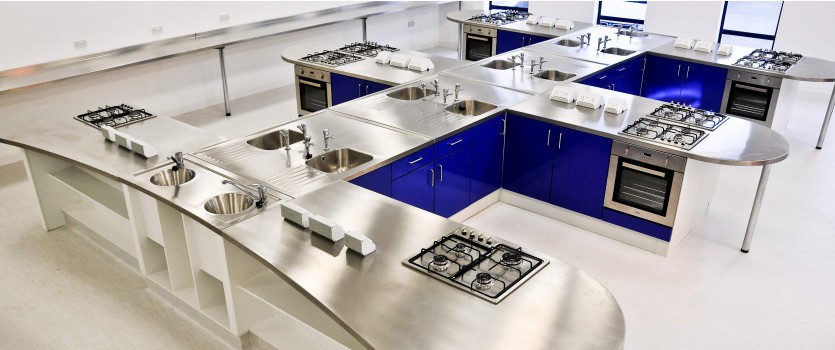 DSM are one of the country's leading specialists in the fabrication, manufacture and supply of an almost limitless range of high-quality, bespoke stainless steel products – from stainless steel worktops and sinks to shower trays and wash troughs, laboratory sinks and fume cupboard liners, and everything in between. All items can be custom made to your exact specifications and requirements, to precisely fit your installation and situation.
DSM has been servicing its wide range of customers for more than half a century, and has accumulated a wealth of experience, allowing us to provide you with the highest-quality products tailored to your individual project. We manufacture a vast array of products for a variety of sectors, from bars and restaurants, veterinary surgeries, hospitals and other healthcare environments, to laboratory and domestic projects. See further down this page for more detail on the sectors to which we supply products.
Fully Bespoke
Our products can all be custom made precisely to your design, size and spec, to precisely suit your project
25-Year Guarantee
Our products are covered by our full 25-year material and workmanship guarantee for complete peace of mind
Premium Quality
Our skilled engineers utilise the highest-quality materials, to ensure the highest possible level of construction and finish
Longevity & Value
Our products are built to last well in excess of 50 years – outlasting any rival material and offering incredible long-term value
DSM Products:
We offer a wide range of bespoke products, all manufactured from high-quality 304- or 316-grade stainless steel. Although we offer a limited range of standard products, the vast majority are made to order.
Below is a selection of the more commonly-requested products we can produce. However, this list is in no way exhaustive and we will happily consider any product that requires manufacture in stainless steel. In addition, as the majority of the products below are made to order, you can custom specify almost any element of them to suit your particular requirements.
If you do not see a product you are looking for, please contact us sales@dsmstainlessproducts.co.uk and we will happily discuss your project with you.