DW Windsor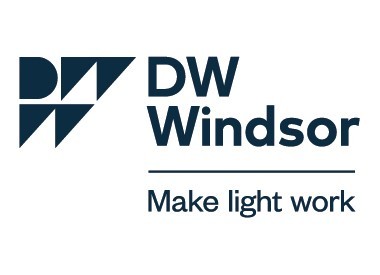 DW Windsor
01992 474600 info@dwwindsor.co.uk http://www.dwwindsor.com/
Pindar Road
Hoddesdon
EN11 0DX
United Kingdom

Joined Jan 2014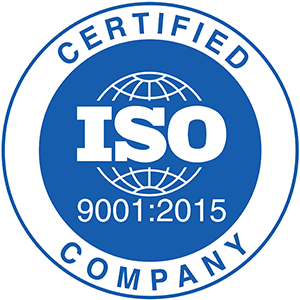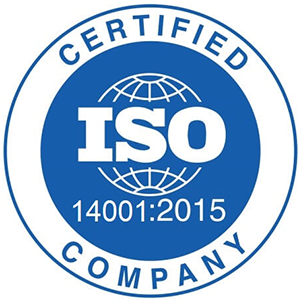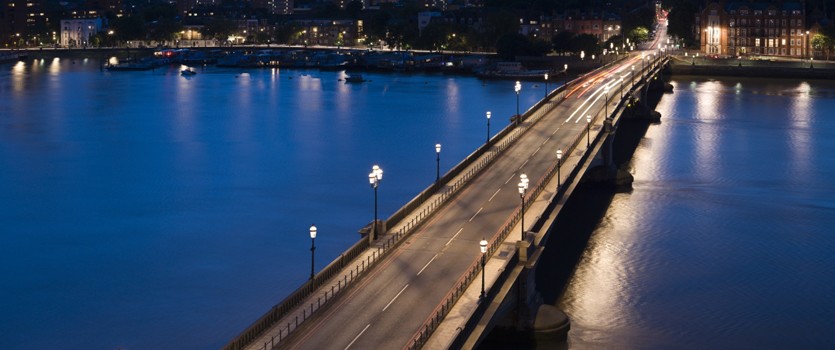 UNRIVALLED IN QUALITY AND PERFORMANCE
For over 40 years, DW Windsor has delivered high-quality lighting equipment to the global specification market. Founded in 1976, we're recognised worldwide as a leading producer of external lighting solutions. With a rich heritage of skills and expertise, DW Windsor is powered by people with a shared passion for light; committed to delivering outstanding service to our customers. As an outdoor lighting specialist, DW Windsor's luminaires are engineered to offer exceptional quality and performance through continued innovation and precision manufacturing.
MADE IN BRITAIN, AVAILABLE WORLDWIDE
At DW Windsor, we've always been proud of our local roots. We attribute our hard-won reputation for quality and performance-engineered products to our skilled and loyal workforce – many of whom have spent their lifetime within British manufacturing. And whilst our products are made in Britain, they're available worldwide through our expanding partner network.