Eclipse Magnetics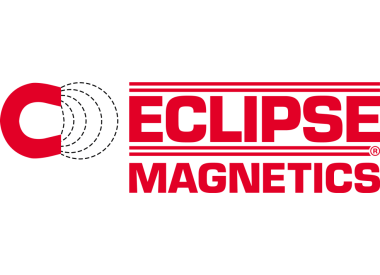 Eclipse Magnetics
0114 2250600 swong@eclipsemagnetics.com https://www.eclipsemagnetics.com
Atlas Way
Sheffield
S4 7QQ
United Kingdom

Joined Mar 2022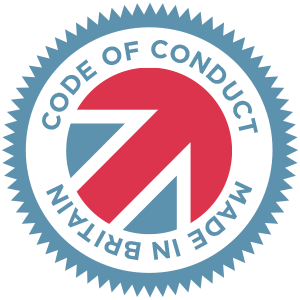 Made in Britain - Code of Conduct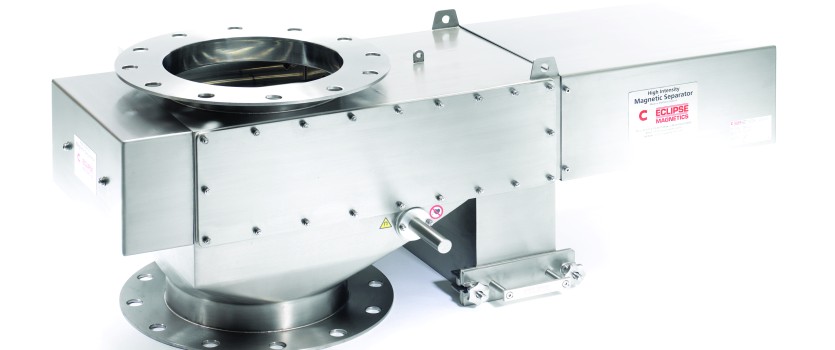 Providing Competitive Edge with Magnetic Technology
With 100 years of experience in the design and manufacture of high performance magnetic systems, we supply critical magnetic equipment to some of the leading names in the most demanding industries. We are firmly established as a leading UK manufacturer and supplier of magnets and magnetic equipment.
You too can "Work Smart with Magnets", our business is making a difference to your business by applying magnetic technology. With our unrivalled magnetic products portfolio and wealth of expertise we can drive competitive edge into your business by reducing costs, increasing operational efficiency, improving safety or environmental benefits with magnetic innovations.
From simple everyday workshop challenges to complex hi-tech OEM projects, our magnets provide the solution. Our magnetic technology is applied in numerous sectors including Automotive Manufacturing, Aerospace, Food Processing, Precision Engineering, Pharmaceutical Processing, Oil & Gas, Steel and OEM Automation projects.
Our UK manufactured systems include high performance magnetic filtration systems which provide cost, efficiency and environmental benefits to precision machinery and component engineering. We also manufacture magnetic separators which protect food and pharmaceutical processing lines from potentially harmful metal contamination.