EndoCube UK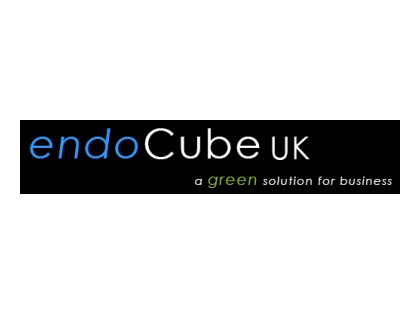 EndoCube UK
+44 (0)1708 938 570 sales@celsius-systems.co.uk http://www.endocubeuk.com/
part of Celsius Systems UK Ltd, Head Office
12 Woodcote Avenue, Hornchurch
London
RM12 4PZ
United Kingdom

Joined Jun 2016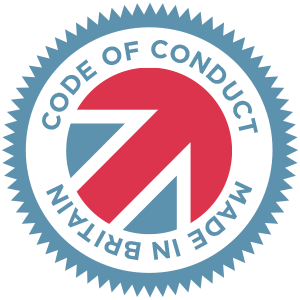 Made in Britain - Code of Conduct
What is EndoCube?
A simple solution for reducing the energy consumption of your commercial refrigeration.

Refrigeration units aren't cheap, whether you are talking about refrigerated displays or large meat lockers, the cost of replacing one of these units for more modern, more efficient model can be incredible, and the savings made in reduced electricity consumption pale in comparison.
The EndoCube fits easily over the thermostat sensor on commercial refrigeration units. It then turns the refrigeration unit on and off as the temperature demands. The resulting longer on/off cycles lead to considerable savings.