Enfield Tubes Limited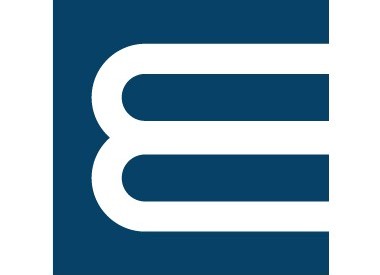 Enfield Tubes Limited
01900 601166 ghenton@enfieldtubes.com https://www.enfieldtubes.com
Joseph Noble Road
Lillyhall Industrial Estate
Workington
Cumbria
CA11 4JX
United Kingdom

Joined Mar 2020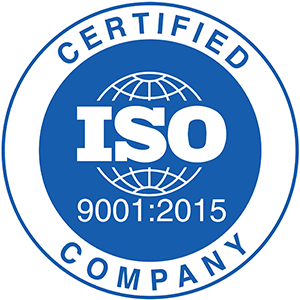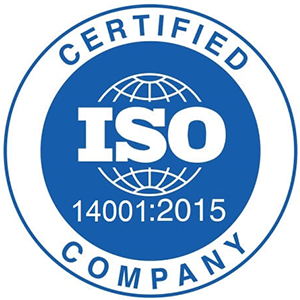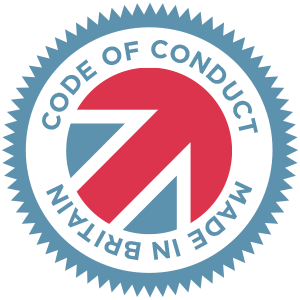 Made in Britain - Code of Conduct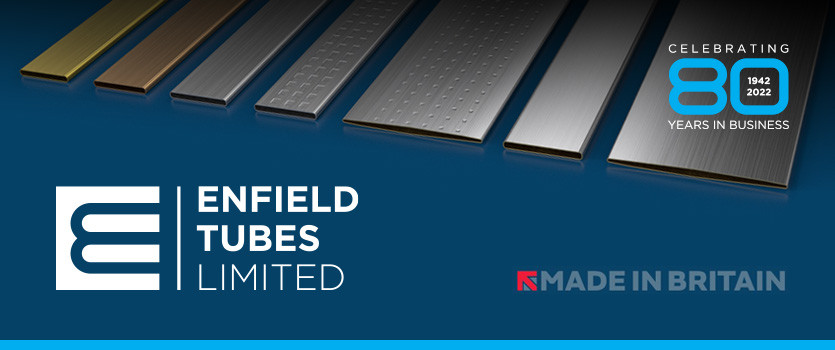 Enfield Tubes is a leading British manufacturer of thin wall, seam welded tubes for vehicle radiator and heat transfer applications. A principal product for tier 1 suppliers our products are concealed yet critical.
Manufactured in a 55,000 sqft factory on the edge of the Lake District national park and established for 80 years, at Enfield Tubes we are proud of our heritage and the provenance of our products while understanding what it means to have global reach.
We believe the team is all important. Our team is committed to the highest standards and focused on delivering the very best customer experience. Driving satisfaction and accelerating value.
A customer service business with a legacy of manufacturing excellence and technical support, we are driven to deliver on the promise that our brand makes to customers. We're able to work fast and respond to our customers needs without anything getting in the way. While we still believe it is product quality and therein, reliability that matters, we also consider the environment in all our activities, throughout the supply chain and on to the markets that we serve.
Made in Britain since 1942, we have a long held belief in the excellence of UK manufacturing. Operating in mature markets with a niche product, we're happy to stay in our lane, committed to delivering the very best product for our customers.