XL Marketing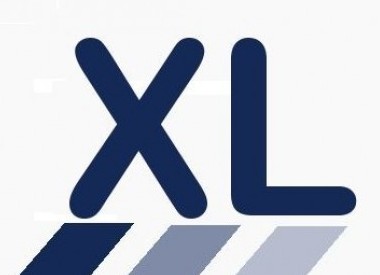 XL Marketing
01772585111 ian@3dmg.co.uk https://www.xlmg.co.uk/ Buy Online
Strawberry Fields
Euxton Lane
Chorley
PR7 1PS
United Kingdom

Joined Jun 2020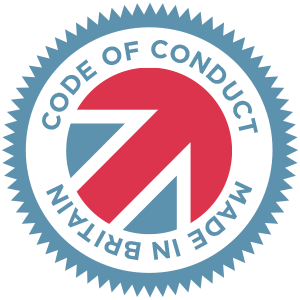 Made in Britain - Code of Conduct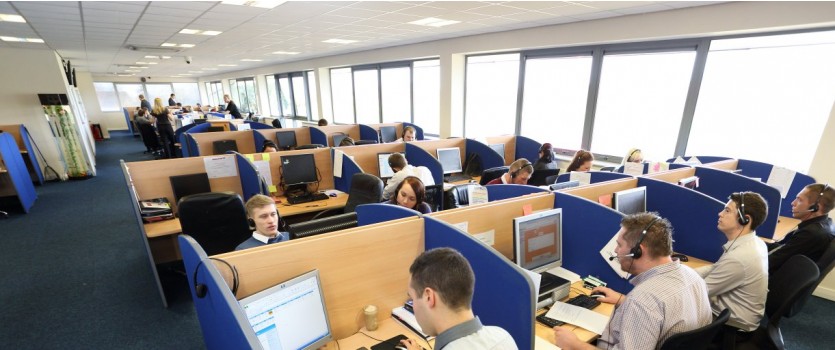 We specialise in Marketing, Data, Lead Generation, Email Broadcasting, CRM and Custom Application Building.
With the largest and cleanest Business and Fleet Data in the UK, developed internally over the course of 15 years, no one else offers our level of expertise in finding your next target list. Now standing at 4.2m Fleet contacts across Europe and 5.5m Business contacts in the UK, we will help grow your sales.
XL also has a team specialising in creating leads and sales opportunities that provide the highest possible return, along with data provision and market intelligence needed to support any sales strategy.
Our Business Intelligence products are game changers in the data industry. We have the ability to put all your opportunities in front of you so you can choose the targets and develop them into customers. Its the secret weapon behind many blue chip automotive companies targeting strategy and their dealer groups local business development. It works hand in hand with existing CRM and prospecting systems. Call for a site demonstration and to find out how cost effective it can be INSTEAD of buying data.
Our Automotive CRM product QUOTEHUB has been developed to specifically deliver Leasing Broker SaaS. Bringing a whole CRM solution that helps manage the customers Journey from browsing which vehicle they want through to signed order.
Outside of the automotive sector XL have worked with some of the largest brands in the country ensuring that their sales and marketing targets are not just met but exceeded. Whether it be for sales appointments, sales hotkeys, market research or seminar booking.
Email campaigns and Broadcasting has been in our blood since the start. A member of our team actually helped develop the first email broadcast marketing in the world. Technology has moved on a lot since then, but we have developed our own in house version that gives our customers more inboxes and clicks per broadcast than any other platform over a sustained period.
If you are looking to increase your sales and marketing activity, can you afford not to speak to XL about what you are trying to achieve?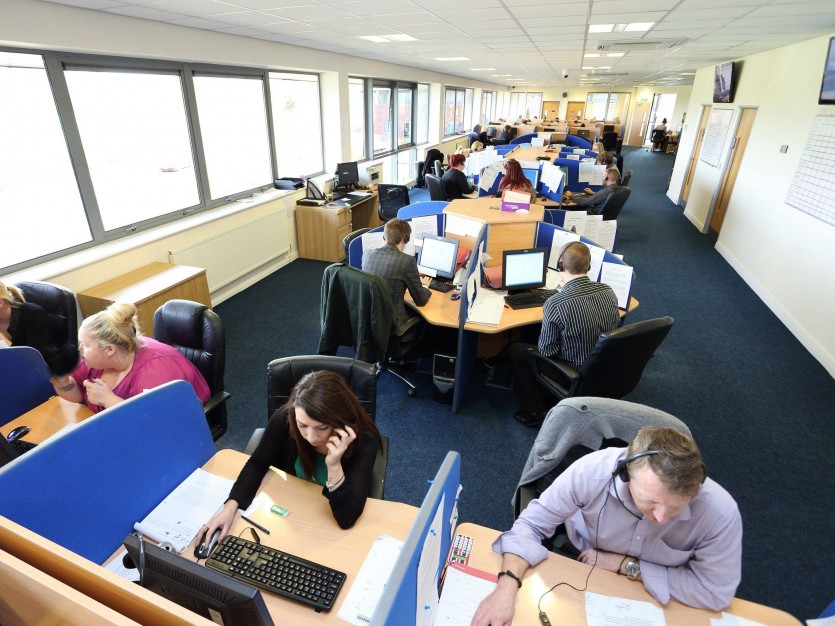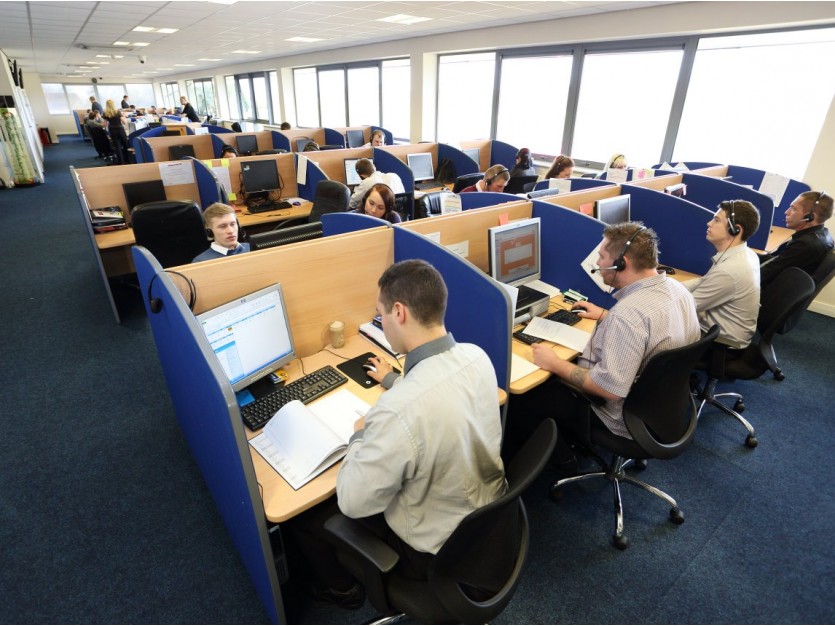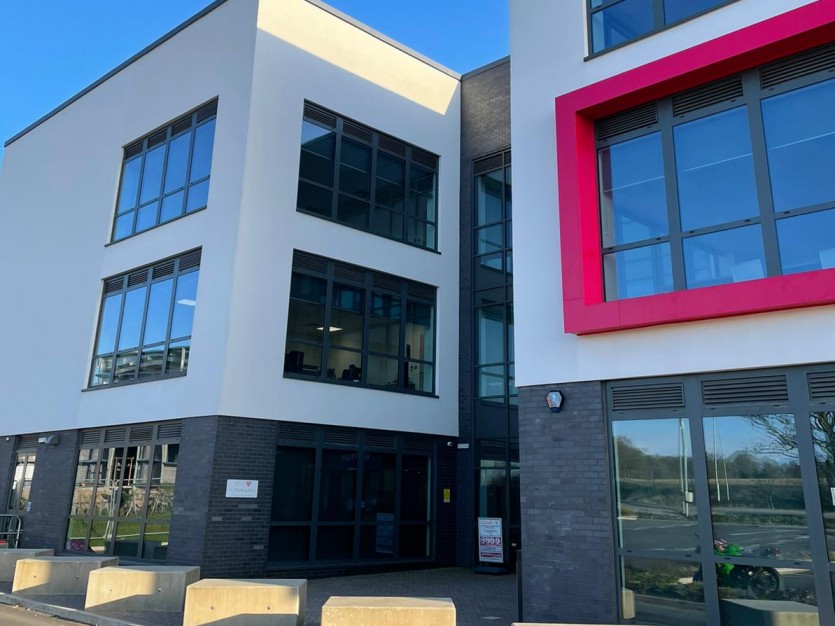 2 years ago