Enhanced Control Solutions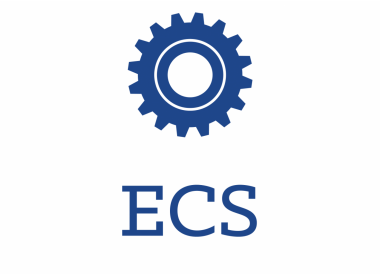 Enhanced Control Solutions
01937 206490 info@enhancedcontrolsolutions.co.uk https://www.enhancedcontrolsolutions.co.uk/
Unit 713E, Street 3
Thorpe Arch Estate
Leeds
LS23 7FF
United Kingdom

Joined May 2020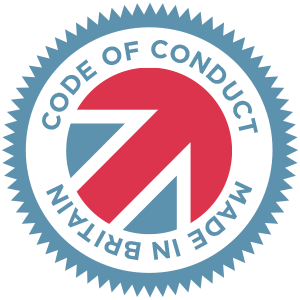 Made in Britain - Code of Conduct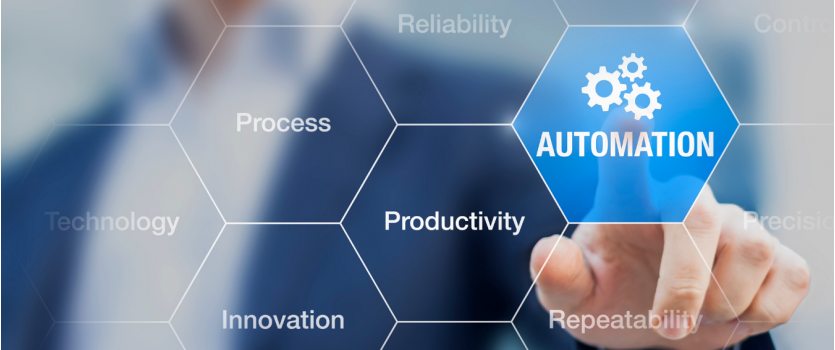 Enhanced Control Solutions Ltd is a privately owned company that was founded in 2019, to promote innovation and new ways of working within automation, with over 25 years of experience using cutting edge technology to provide cost effective enhanced control solutions.
We continue to grow everyday, as we build great relationships with our customers, and they recognise the value for money they receive. We ensure that no stone goes un-turned when looking for a bespoke control solution that satisfies the safety, quality & price we represent.
Our approach to control panel manufacturer is focused on 3 main areas the customers requirement, safety and solution. We listen carefully to your issues to produce exactly what you need, whether that is through consultation or a URS (User Requirement Specification). Then develop professional designs for your approval, so the build and FAT (Factory Acceptance Test) can take place. Finally we deliver a piece of equipment that works first time bespoke to request, that can be commissioned and put straight into service.