Farleygreene Ltd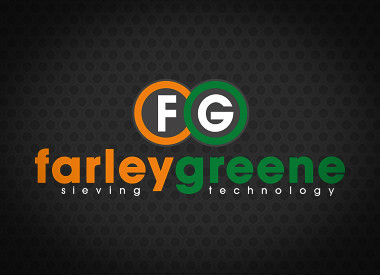 Farleygreene Ltd
01256474547 info@farleygreene.com https://farleygreene.com/
Farleygreene Ltd, Unit 2
Hatch Industrial Park, Greywell Rd
Mapledurwell
RG24 7NG
United Kingdom

Joined Dec 2018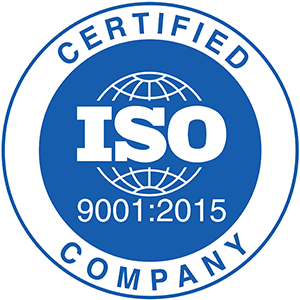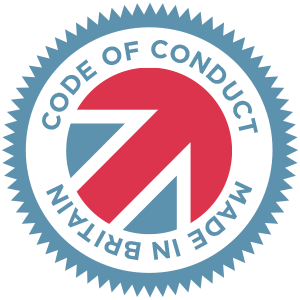 Made in Britain - Code of Conduct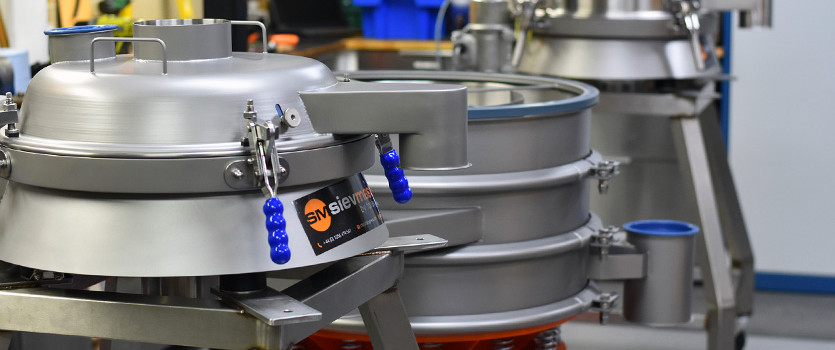 At Farleygreene we have been designing and manufacturing industrial sieving machinery at our Hampshire factory since 1976. We take pride in providing high quality, British built sieving equipment to the food, pharmaceutical and chemical industries both in the UK and worldwide. More recently we have developed a range of ultrasonic sieving equipment specifically for the additive manufacturing industry.
Our versatile range of Sievmaster machinery is capable of handling both bulk quantities of material as well as much smaller batches, making Farleygreene the preferred company for small, medium and large sized companies.
Customers come to us to solve very specific problems such as maintaining product quality and throughput rate, to maintaining set production targets and preventing process contamination. We take the time to understand our customer's requirements and work with them to find the best product. Our in-house testing facilities are also available for customers to use, ensuring our machinery performs exactly the way they need it to.
Quality is very important to us at Farleygreene. Our commitment to strict working practices has earned us our ISO 9001 certification, guaranteeing a high level of quality throughout the build of all our machines.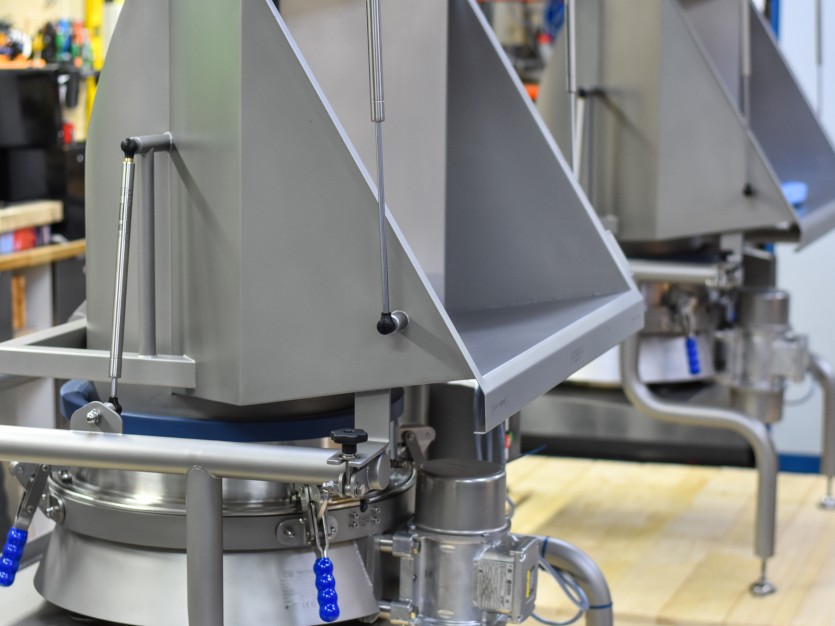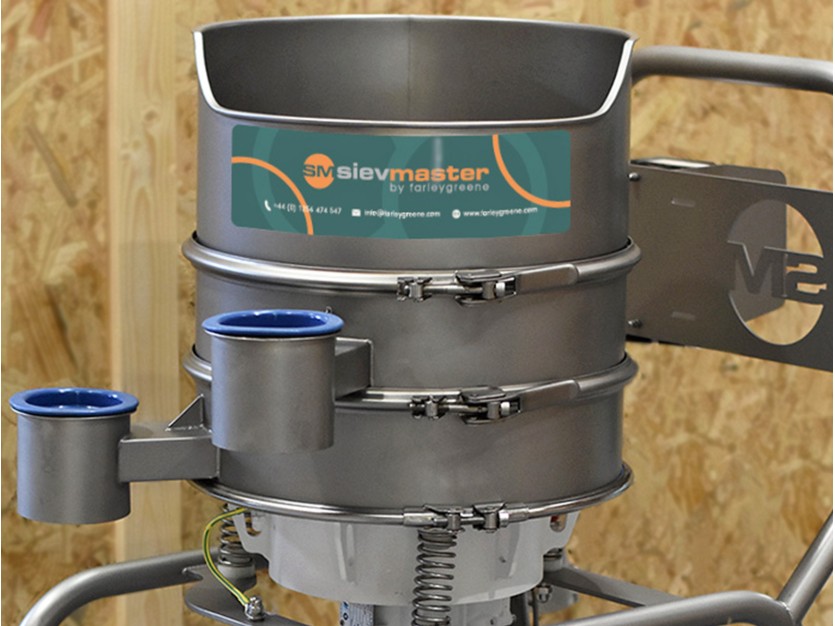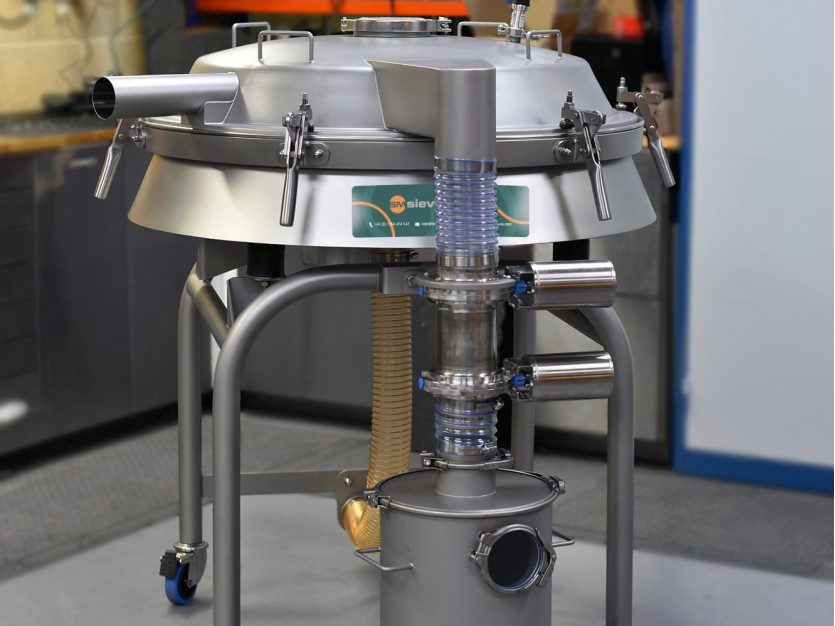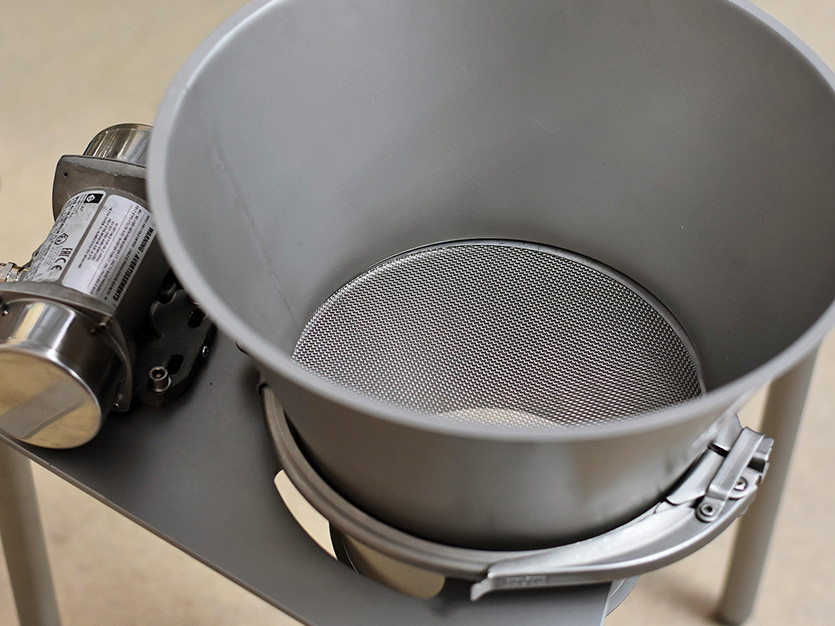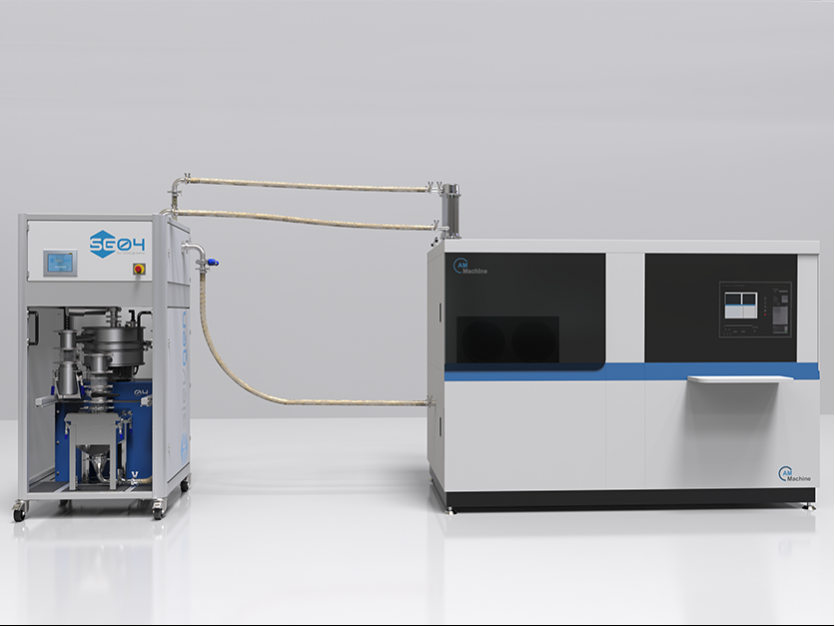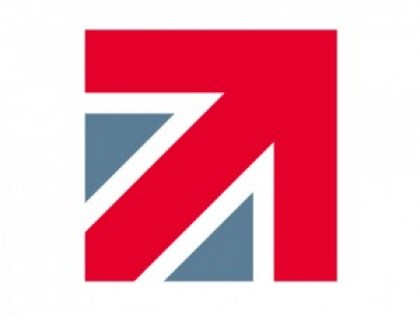 6 months ago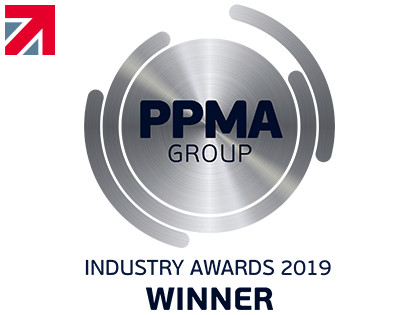 8 months ago