Fennel UK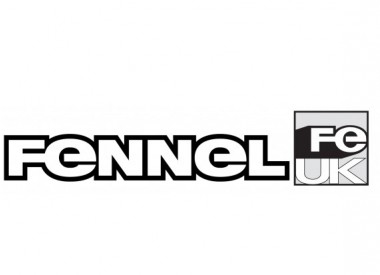 Fennel UK
01282 871806 sales@fenneluk.com http://www.fenneluk.com/ Buy Online
Rotterdam Road
Sutton Fields Ind. Estate
Hull
HU7 0XD
United Kingdom

Joined Mar 2017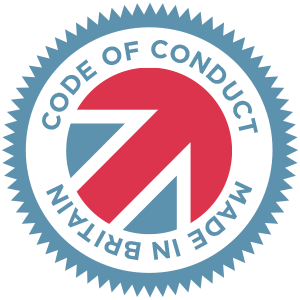 Made in Britain - Code of Conduct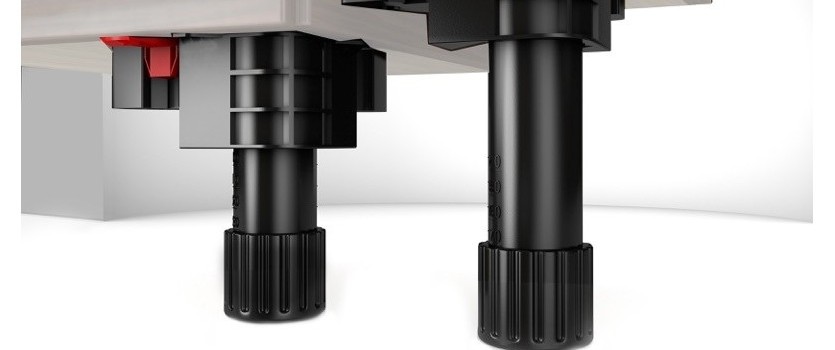 Fennel UK are manufacturers of unique fittings for caravans, horseboxes, kitchens, bedrooms and bathrooms. We design, manufacture and supply superior quality handles, including push button designs with secure catches, kitchen-bedroom-bathroom cabinet/carcass legs and tambour shutter doors to a wide range of sectors in the furniture industry across UK and International markets.
We are really proud of our unique, folding, rigid carcass cabinet leg, manufactured in the North West of England. It provides more functions in a single product than any other carcass leg on the market, offering a solution to manufacturing whilst helping to eliminate modern-day fitting issues.
With an extensive height adjustment feature of 90-210mm over 2 sizes, the Samson cabinet leg provides the perfect solution for the Kitchen, Bedroom, Bathroom and Office markets with the additional benefit of less stockholding.
Available in both screw fix and dowel fix options to meet the demands of cabinet manufacturers of all sizes. The Samson fully adjustable kitchen cabinet leg incorporates a unique folding design that makes transportation and installation of your cabinets easier and specifically can help reduce damage in transit.
Proudly displaying the Made In Britain marque on the packaging, Fennel UK is part of a growing community of like-minded manufacturers making products here in the UK, ensuring a reliable and seamless supply for customers around the world.
Attributes
Samson
Design quality
Engineered design, British made
Market type
Rigid carcass
Assembly
Factory fit, ready assembled
Fixing options
Screw fix type: 3 x deep screw cavities for additional strength and hold.
Dowel fix type: 1 x 12mm expanding centre dowel, 2 x 10mm outer dowels
Strength
FIRA tested, strength to lift larder unit from horizontal; enhanced performance when manoeuvring
Ease of use
Easy to manoeuvre due to 'folded' leg position, easily adjusted. The screw fix option has further access for adjustment from inside the cabinet
Cabinet protection
Deep adaptor provides increased clearance for cabinet base
Height range
Adjustable range spanning 90-210mm over 2 sizes. Clear height increments.
Panel Support Option
Sturdy end panel support tab on both sides. No plinth notching required.
Clip range
Range of plinth/kickboard clips to suit requirements
Price point
Competitive price for superior product
USP
More functions in one leg; unavailable in rest of leg market