Fine Cut Group Limited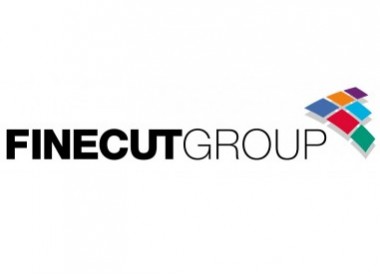 Fine Cut Group Limited
01903 751666 sales@finecut.co.uk https://www.finecut.co.uk/?utm_source=made-in-britain&utm_medium=website&utm_campaign=made-in-britain&utm_term=profile Buy Online
46 Marlborough Road
Lancing Business Park
Lancing
BN15 8UF
United Kingdom

Joined Jul 2021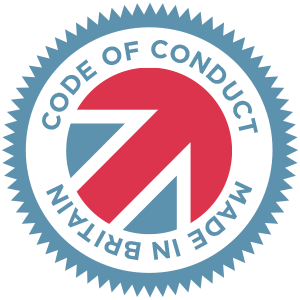 Made in Britain - Code of Conduct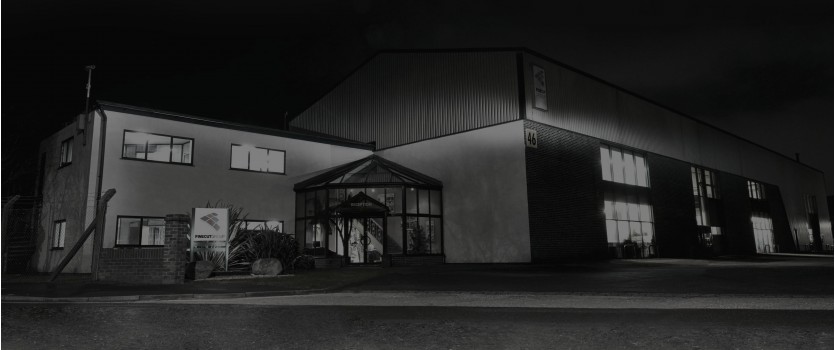 Fine Cut Group Limited provide a wide range of services and products within the industrial graphics sector.
Services include; Laser Engraving, Laser Marking, Laser Cutting, Large & Small Format Digital Printing, Digital Rotary Print, Foil Printing, CNC Machine Engraving, Chemical Etching, Screen Print, Thermal Transfer and many more.
Common products are; Self Adhesive Labels, Domed Labels, Metal Nameplates, Overlays & Membranes, Plaques & Signage, Engraved Metals and Wood.
There is also a dedicated shop to purchase labels online . The shop is a great way to buy products quickly and cheaply online.
Fine Cut are well established and have been trading since 1982. The Sussex based manufacturer has continued to expand their services to support most sectors, including; Military & Aerospace, Manufacturing, Catering, Hospitality to name a few.