Firetrace Ltd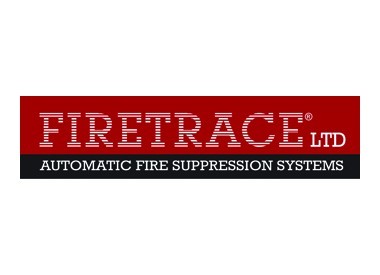 Firetrace Ltd
01473744090 info@firetrace.co.uk https://www.firetrace.co.uk
Unit 22 Knightsdale Road
IPSWICH
IP1 4JJ
United Kingdom

Joined Jul 2019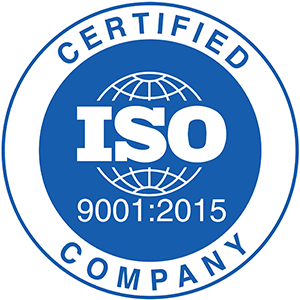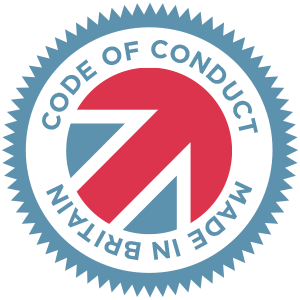 Made in Britain - Code of Conduct
Firetrace Limited are the original Automatic Fire Suppression Company and we are based in Ipswich, Suffolk. Firetrace was first invented by our director Dave Melton in the mid 1980's when he realised that linear detection tubing offered more reliability, flexibility and simplicity compared to traditional detection methods. Firetrace was then showcased on the BBC Tomorrow's World programme in 1990 and then on BBC Top Gear shortly afterwards.
What is Firetrace the System?
The principle is a simple self-activating fire suppression system that offers wide versatility and is safe against malfunction. It does not rely on any complex electronics or any moving parts. We specialise in designing and building fire suppression systems that go straight to the heart of the fire. Our patented pneumatic detection tubing detects a fire in its early stage and suppresses it before it becomes a larger more problematic fire.
Our systems monitor the risk area 24/7 365 days a year.
Firetrace have been manufacturing automatic suppression systems for over 20 years and have a number of documented success stories where the systems have both detected and extinguished the fires with little or no damage to the equipment.