Flairlight Designs Limited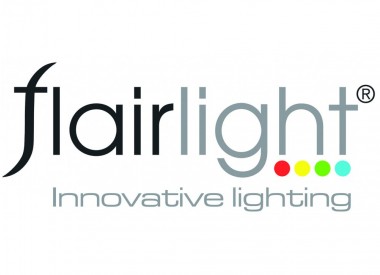 Flairlight Designs Limited
01372888455 mike@flairlight.co.uk http://flairlight.co.uk
PO Box 676
Surrey
EPSOM
KT17 9PL
United Kingdom

Joined Aug 2017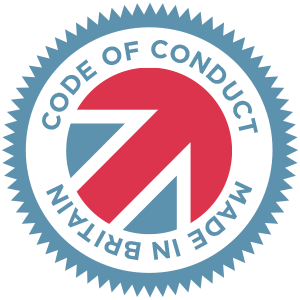 Made in Britain - Code of Conduct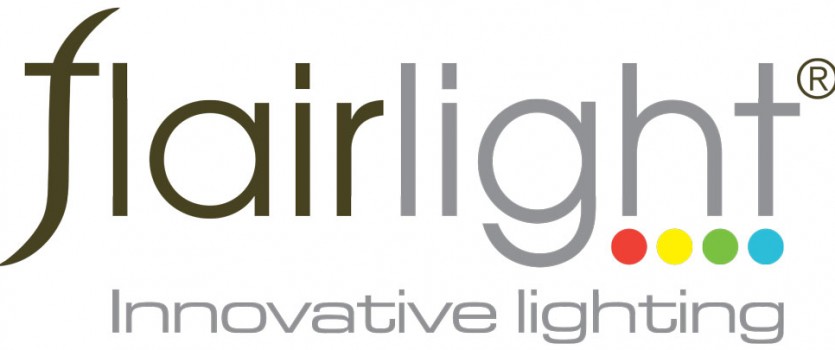 With over 30 years of pure lighting design and lighting supply experience, Flairlight offer more than just lighting alone, we are keen to move ahead of legislation and today's challenging technical low-energy high-output products.
Flairlight differ from other companies in that we feel that it is our responsibility to provide a compatibility statement when using our lighting products with today's recognised market leading mood lighting controls, whether it be wireless mood lighting systems, hard-wired or even the European bus wire KNX systems, Flairlight are there taking away potential compatibility issues and concerns.
With the introduction of LED lighting products over the past 3-5 years, Flairlight have always taken the approach to maintain high quality LED Lighting Chips from major brands, whilst focusing on new build and retrofit opportunities to increase sales and reduce running costs.
All preferred mood lighting controls are programmed in-house without the need for manufacturers' involvement, therefore in the unlikely event of breakdown or problems, Flairlight can deploy a member of it customer services team to quickly remedy the issue, leaving customers, developers and clients happy that truly local support is there ready to spring into action if required.
Our mission statement:
"Supplying products that don't come back to customers that do"
it's that simple in our minds.